IRP March 2019: Attracting talent to the industry
Chris Forsyth
12 February 2019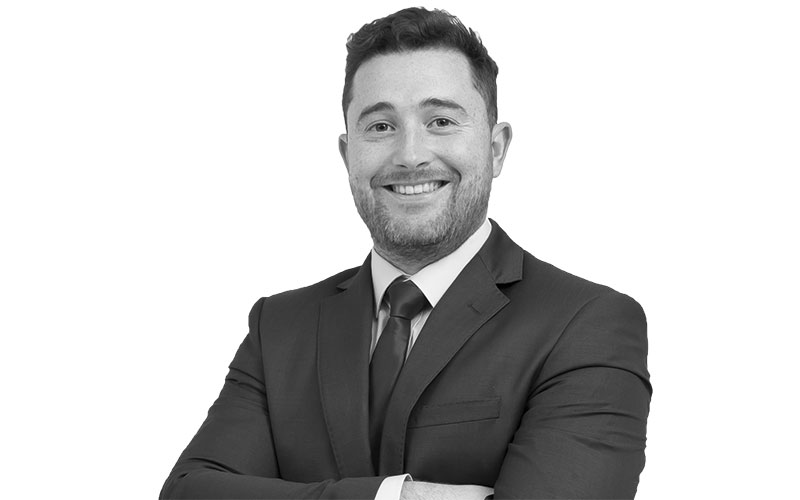 Chris Forsyth, senior consultant at Redline Group, on attracting talent to the recruitment industry.
You were named Best Newcomer at the IPR Awards, so what attracted you to recruitment?
I used to run a golf coaching business, then I secured a sponsorship deal which allowed me to play professional golf full-time on the tour. Injury forced my retirement so I had to find another career that excited me. I talked to a few friends in the industry, and realised recruitment is quite competitive. The more you put in, the more you get out. I could see the similarities with my golfing life.
What were your first impressions?
My biggest worry was training. Because of my coaching background, I know how important it is to be taught properly. Over my first month, I had some intense training, so I could hit the ground running.
What's been the biggest challenge?
Time management. It went really fast for the first six months, and I applied myself completely, maybe too much initially. The biggest thing I've learnt is to write a plan for each day and stick to it.
What has helped you to succeed?
I work very closely with my manager and she's been brilliant. The other thing is mentality – I felt I couldn't fail.
How can more firms encourage more people to switch careers into recruitment?
Recruitment needs to be presented in a way that shows it's not a die-hard sales environment, where you get sacked the moment you don't succeed. If you apply yourself, demonstrate the right attitude and you're willing to listen and learn, from my experience at Redline I've found you get the support you need to succeed.