Legal update: Government's Good Work Plan
Bunmi Adefuye
12 February 2019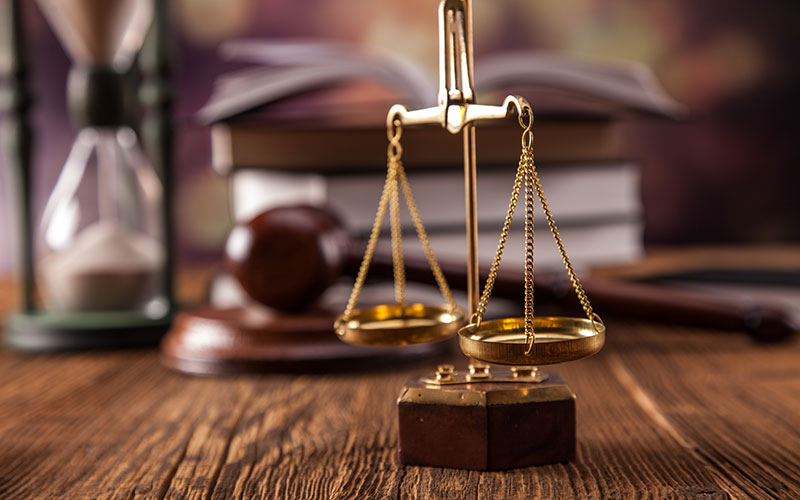 A brief summary of the main points of the Good Work Plan.
In 2016, the government commenced an independent review of employment practices in the modern UK economy, which was led by Matthew Taylor. The Taylor report was published in 2017 with 53 recommendations mainly centered around gig economy workers and agency workers. The government has now published the Good Work Plan, which includes three draft statutory instruments and a number of other changes to employment legislation.
These include:
Repealing Regulations 10 and 11 of the Agency Workers Regulations 2010 – known as the "Swedish Derogation" contract.
The Employment Rights Act 1996 – extending the entitlement to a written statement of employment particulars to all workers and not just employees from day one.
The Employment Tribunals Act 1996 – increasing the maximum financial penalty available for aggravated breach of a worker's employment rights from £5,000 to £20,000.
Employment status – the government will "bring forward legislation" that will clarify employment status together with proposals that will align tax and employment rights.
Continuous service – the relevant break in service for the calculation of continuous service will be extended from one to four weeks.
Holiday pay – increasing the holiday pay reference period from 12 to 52 weeks, and government will also launch a holiday pay awareness campaign.
Key facts document – must be provided to agency workers confirming who is responsible for paying them, details of their pay rates together with any deductions, how they will be paid, and the type of contract they are engaged on.
The right to request a more predictable and stable contract from the hirer – this is applicable to agency workers who have worked with a hirer for 26 weeks. Workers on zero-hours contracts that have worked for 26 weeks can request a contract that guarantees their hours.
Extending the remit of the Employment Agencies Standards Inspectorate – to cover regulating umbrella companies in the supply chain.
A 'name and shame scheme' – for employers who fail to pay Employment Tribunal awards.
Staff gratuities – banning employers from deducting from their staffs' tips.
These proposals and the draft Statutory Instruments represent the government's "vision for the future of the UK labour market".  
Apart from the draft statutory instruments, which come into force in 2019 and 2020, the rest of the proposals don't have substantial details or firm dates, so we will continue to keep an eye out for more details.