The View: Leading the Industry
27 June 2017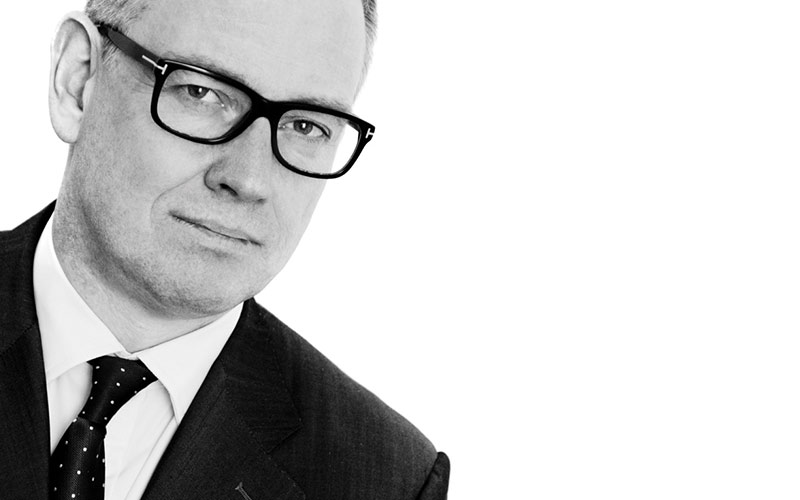 TREC is the perfect chance to champion good recruitment says Kevin Green, REC chief executive
Next month sees the arrival of TREC, the REC's national conference and flagship event for the Good Recruitment Campaign (GRC).
As I travel the country talking to members it's clear we need to champion good recruitment in all its guises. As professional advisors, we should engage and educate our clients on issues such as diversity and inclusion, employer branding and the candidate experience. In this way we can reposition our industry, moving away from being providers of people, and towards becoming strategic workforce solution experts.
To increase margins, we need to provide more value. This seems to me to be quite simple – if we can solve more problems for our clients, then they will value and pay more for our services.
The GRC provides our members with the resources to engage employers on a range of workforce issues and demonstrate additional value. The GRC has over 230 organisations signed up to our aspirational charter of good practice. These organisations employ well over 2 million employees and include household names such as John Lewis, Kellogg's, PepsiCo and Santander. We're seeing more and more members train up their consultants so they're able to talk to clients about the campaign and the business benefits to clients.
TREC on 21 June is a chance to listen and engage with over 200 clients as they talk about the talent issues they are facing every day. It's an ideal opportunity for recruiters to learn about the challenges facing their clients, and to help develop their offering of creative solutions. The REC will launch new research at TREC about the cost to organisations of getting recruitment wrong – this data and insight will help you show employers why they need to improve the candidate experience and get it right first time every time.
I look forward to seeing many of you at TREC next month.
"As I travel the country, it's clear that we need to champion good recruitment in all its guises"