Recruiter Awards 2017: Service and innovation key for Amberjack
colin cottell
26 May 2017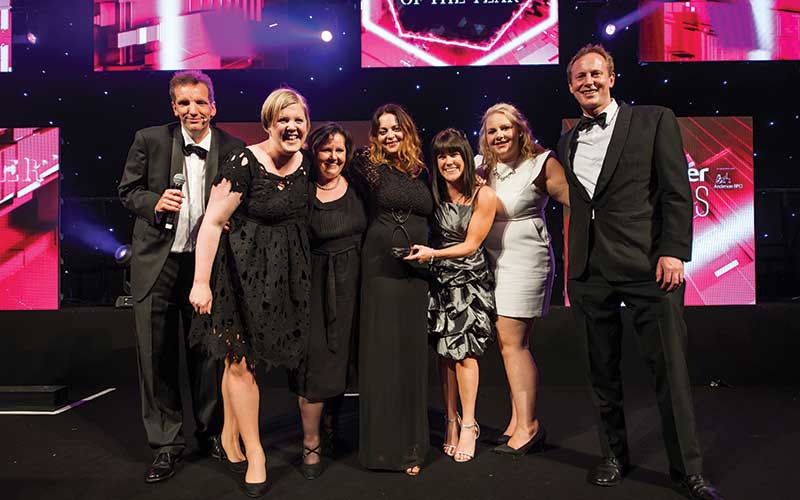 Overlaying innovation on top of excellence of service is behind double award winner Amberjack's success.
So says Amberjack's managing director of consulting solutions & strategic development Sophie Meaney, commenting on the future talent and volume recruitment outsourcing, technology and assessment expert's award wins for Recruitment Industry Supplier of the Year and Recruitment Technology Innovation of the Year.
"We've gone from being a...
Top