After the Vote-Rush
27 June 2017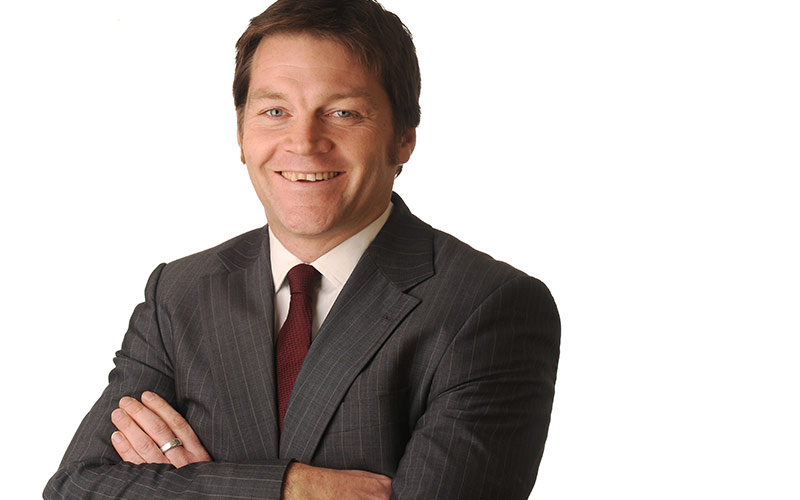 What opportunities does the election present recruiters, asks Tom Hadley, REC director of policy and professional services
As well as taking forward a number of snappy messages ahead of this snap election, we have been laying the groundwork for building our relationship with incoming MPs and the next government.
Skills, immigration and industrial strategy were just some of the labour market issues that the major parties picked up on during the pre-election rush for votes. Post-election, our approach is to provide practical solutions to some of the major challenges ahead. For example, embedding employability within the school curriculum and building a world-class careers information network which taps into the expertise of recruitment professionals is our solution for preparing future generations of workers for a rapidly evolving employment landscape.
A 'country that works for everyone' must entail a jobs market that works for everyone. Our industry will play its part in creating a tipping-point on the inclusion agenda by promoting innovative hiring practices and making change happen. A further solution is to evolve the Apprenticeship Levy into a 'training levy' that can meet broader training and re-training needs and be accessed by workers in non-permanent roles.
According to JobsOutlook, nearly half of employers (49%) expect to see an increasing shortage of candidates. As well as radically ramping up the UK skills base, the next government must build an agile immigration strategy that reflects labour market needs. Our work with leading law firm Fragomen and immigration specialists MPI is aimed at informing the next government's approach to this hugely sensitive issue.
Over the course of the Brexit negotiations, a core focus must be to protect the UK jobs market and ensure that the post-EU landscape is one in which both demand and supply of staff remains vibrant. The REC will feed into this through our Future of Work Commission, which is being chaired by former employment minister Esther McVey.
In an age of accelerating change and disruption we need an agile and vibrant labour market that is underpinned by good hiring practices. Building the best jobs market in the world is an aspirational target but is one that must drive government policy over the next term.
You can follow Tom on Twitter @hadleyscomment