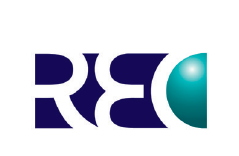 What I know: Susannah Lawson
3 March 2017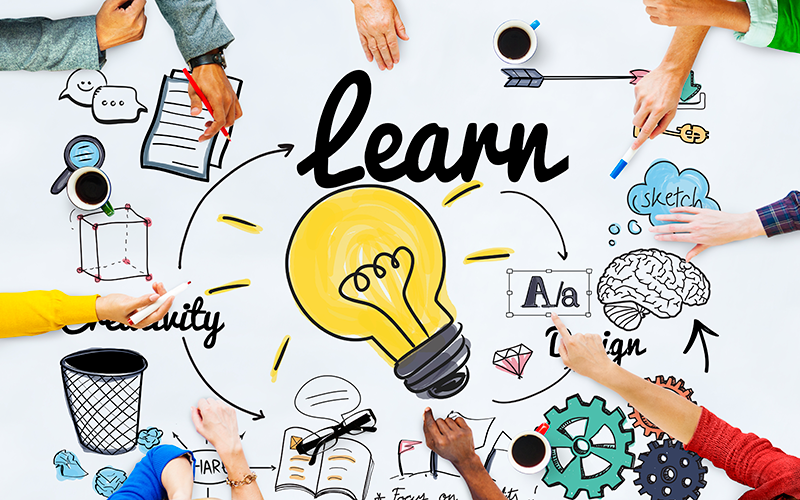 Behind the scenes at the Institute of Recruitment Professionals with Susannah Lawson.
Susannah Lawson is the talent manager at CJUK
Congratulations on winning Best Candidate Experience at the IRP Awards
We're so honoured to be recognised at the IRP Awards. Over the past couple of years we've put a massive emphasis on candidate care and experience. It's fantastic to be recognised on a national level for that.
What makes good candidate experience?
We have a campaign called 'A Better Way'. We think there's a better way of working in the recruitment industry. We recruit interim chefs and we strive to make our candidates feel part of a community. We pride ourselves on giving constant feedback to our chefs – positive or negative. We're constantly working with them to ensure their careers are going in the right place and that they're happy. We have some chefs who have worked with us for 20 years – being an interim chef is their career. They don't come to work with us for a day – it can be long term. We look after them and make sure they feel a part of our team.
How is 2017 shaping up so far?
We've just had our third annual CJUK Live event. We had about 100 chefs, along with industry experts and clients. Last year, we made a bold and successful move to stop recruiting through job boards. All our roles come through referrals, recommendations and social media. We're thinking now how can we improve on that and make that even better this year.
What's one thing all recruiters should know?
You're always learning. This job can be as exciting as you want it to be and every day is different. It's an amazing industry and there's no limit for where your career can go.
What would you tell yourself on your first day?
Surround yourself with experts and find out how you can be on their level.
To keep up to date with everything the Institute of Recruitment Professionals is doing, please visit www.rec-irp.uk.com