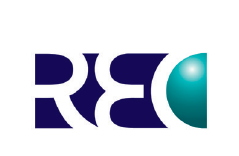 Turnover and NDR in negative territory, across 2016, for the median recruiter
28 March 2017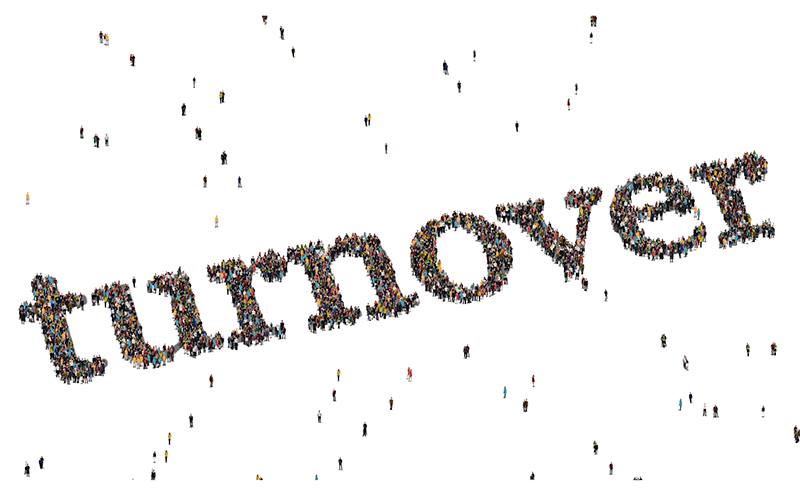 The latest information from the RIB Index, sponsored by Bluestones Group, shows that year-on-year the median industry recruiter saw total turnover decline by an average of 4.5% across 2016.
When looking at the performance of the underlying business lines, temp revenues were the most challenged across the year, declining by 5.3%. Permanent billings were also marginally down (-1.4%) on the prior year, whilst contractor billings were the most resilient (+1.4%), buoyed by a strong Q4 performance.
More crucially, however, the median recruiter's reported NDR/gross profit (£), averaged across 2016, was also down, year-on-year. As such, it was unsurprising to see headcount growth slowing as the year progressed, before moving into negative territory in Q3 & Q4. More adjustments, by way of corrective measures and business development initiatives, are likely to be required, however, due to the continuing strong headwinds.
The known challenges from April onwards include new legislation set to dramatically change public sector hiring behaviours and additional costs, heading both hirers' and recruiters' way, courtesy of further National Minimum Wage rises and the new Apprenticeship Levy.
The impact of Brexit remains the unknown quantity. Regardless, however, recruiters' ability to swiftly respond to changing market conditions – notably, changes that will be bespoke to each employer rather than universal – will require a new level of adeptness and flexibility from the recruitment industry. In such turbulent times, the importance of benchmarking performance against other recruiters to optimise performance cannot be underestimated. 
Belinda Johnson runs employment research consultancy Worklab, and is associate knowledge & insight director of Recruitment Industry Benchmarking (RIB) – part of the Bluestones Group. The RIB Index provides bespoke confidential reports on industry benchmarks and trends.
See www.ribindex.com; info@ribindex.com: 020 8544 9807. The RIB is a strategic partner of the REC.