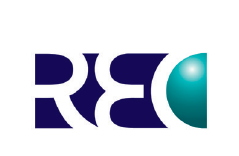 The shape of things to come...
2 March 2017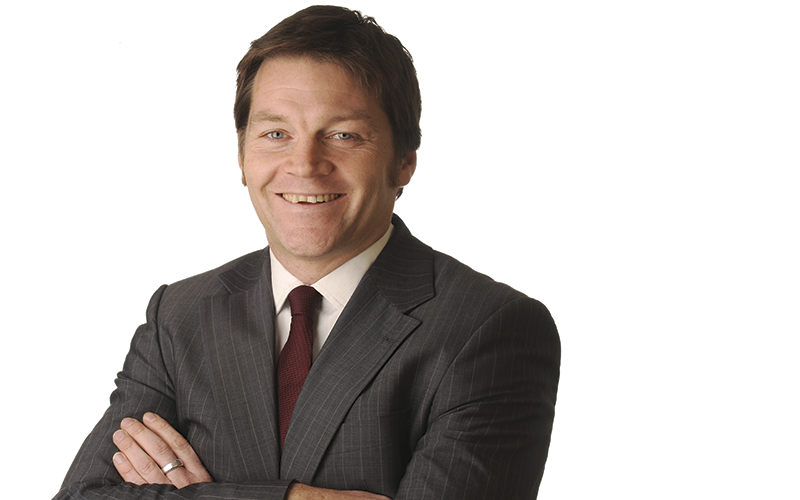 Recruiter's can make the most of post-Brexit Britain, says Tom Hadley, REC director of policy and professional services.
The government's plans for post-Brexit Britain are beginning to be fleshed out. The recent industrial strategy fanfare included some interesting pointers for our sector and opened the door on potential new opportunities for recruiters.
Prime Minister Theresa May identified a number of priorities, including addressing sector-specifi c skills gaps. Our monthly jobs data has highlighted the problem for some time and we will continue to position our voice at the forefront of the skills debate. The PM's stated aim of developing an 'authoritative view of the gaps faced by the UK now and in the future' is long overdue and will enable recruiters to re-align business strategies to refl ect future growth sectors.
There were plenty of references to new infrastructure projects (meaning opportunities for specialist agencies in construction and engineering) but the most challenging 'heavy lifting' will be building bridges into work through new approaches to life-long learning, high quality careers guidance and work placements. These have been key REC 'asks' of government since our Youth Employment Taskforce way back in 2010.
Announcements on the skills front included a commitment to improving STEM education and the creation of new Institutes of Technology. The PM talked of 'cultivating world-leading sectors' including life sciences, digital, creative industries, automotive and defence. There were also namechecks for clean energy technologies, robotics, AI, satellites, biotech and supercomputing. One of our priorities over the coming year will be to engage in the debate through REC Sector Groups and to weigh up the staffi ng and skills needs that an eff ective industrial strategy might create.
As we combed through the details of the Green Paper, it was good to see recognition for the need to underpin industrial strategy with a solid skills base. However, the government's vision of a high-paid, high-skilled labour market will only be realised if proper funding and long-term plans are put in place. 'Generating a future pipeline of skilled labour' is a laudable aim but will take time. That's why we will continue to call for a progressive immigration policy which refl ects the immediate needs in high-growth sectors.
The recruitment industry covers all sectors and is uniquely placed to ensure that evolving skills needs are met. The success of any industrial strategy is dependent on this.
You can follow Tom on Twitter @hadleyscomment