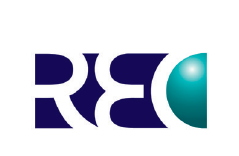 REC sector group takes diversity lead
26 March 2017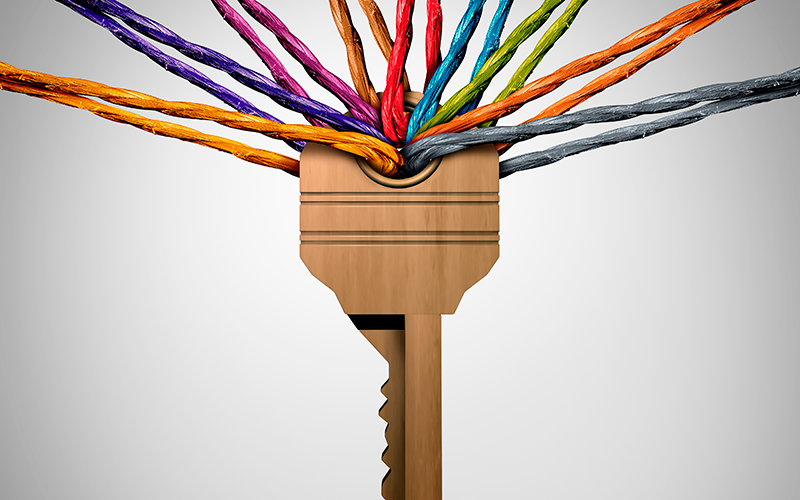 Members of the REC's Association of Executive Recruiters (AER) will lead an industry push to improve ethnic diversity within UK boardrooms.
The sector has been tasked by Sir John Parker as part of ongoing efforts to improve board diversity.
The development follows a roundtable event in February where AER members hosted chair of the Parker Review Committee, Sir John Parker, and deputy-chair, David Tyler, to discuss strategies to improve the ethnic diversity of UK boards.
A report published by The Parker Review Committee in November found:
• While 14% of the population identify as black and minority ethnic, only 1.5% of directors in FTSE 100 Boardrooms are UK citizens from a minority background.
• More than half (53%) of FTSE 100 Boards do not have any directors of colour. The Committee has recommended that each FTSE 100 Board should have at least one directorof colour by 2021, and has identifi ed executive search fi rms as being key to making this a reality.
The AER's work reviewing the voluntary code to address ethnic diversity will build upon the Davis Review in 2011, to improve the representation of women at board level. The Davis Review resulted in women's representation on the FTSE 100 boards doubling in less than five years.
Sir John Parker says executive search firms have a vital role to play in improving board diversity.
"The boardrooms of Britain's leading companies do not refl ect the ethnic diversity of either the UK or the stakeholders that they seek to engage and represent," he says.
"With 30% of the population estimated to be from a nonwhite background by 2051, it is a commercial imperative that UK business responds to cultural and demographic change, to compete in the global market."
AER chair Sarah Thewlis says the review is a great opportunity for the recruitment industry.
"We welcome the recommendations in the Parker Review into ethnic diversity on boards and are delighted to bring the industry together to review the code and help make these aspirations a reality.
"As search professionals, we know that jobs transform lives and we are committed to ensuring that everyone, regardless of their background, can succeed and progress to the top," she says.