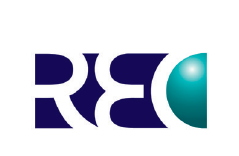 Q&A: Bradley Carton
4 March 2017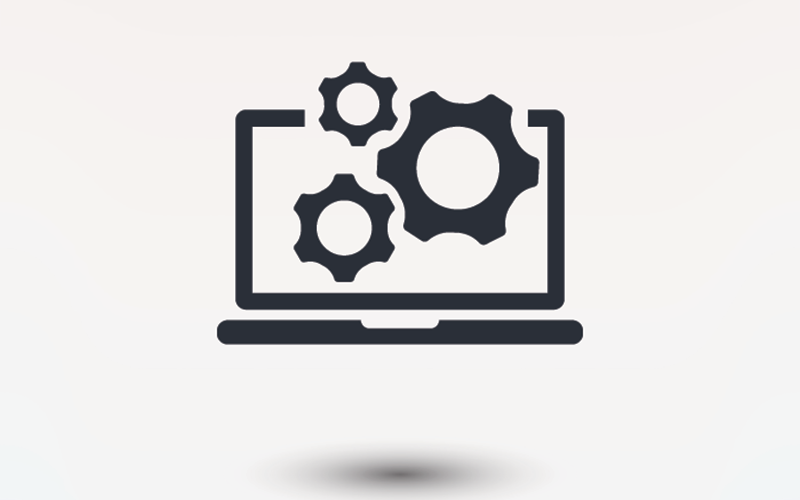 Behind the scenes at the Institute of Recruitment Professionals with Bradley Carton.
Bradley Carton is a recruiter at BPS World and winner of Best Apprentice at the 2016 IRP Award
What does 2017 hold for you?
I'm seeing 2017 as a growth year for myself and my journey with BPS World. My overall goal is to make even more placements than last year and the other is to get promoted to consultant. On a personal level, my goal is to save enough money to buy my own place.
What did you enjoy about being an apprentice?
It was a learning curve because I had never worked in an offi ce before. Thanks to BPS World's comprehensive Rising Stars Apprenticeship programme, it's enabled me to learn and develop my recruiting skills very quickly. I arrived from a retail background, which is a completely diff erent culture. I literally learned something new every day. There was a lot to pack in a short space of time, but the mentorship I've received and the skills I've learnt have benefi ted me considerably.
What advice would you give to someone starting out as a recruitment apprentice?
Attitude is so important, whether it's your fi rst day or you're long into your career. You need to face the day believing there's no blockade you can't overcome. You might get a set back and that might put you down, but the thing is you keep going and never say die.
What's the most important tool in a recruiter's toolkit?
Knowing your market, including the businesses, their competitors, the competition you face as an agent in projects, and the candidates who operate within that market. Those all come from understanding, and you only gain that understanding from speaking to people. I say to myself you've got two ears and one mouth. What's important is this: listen, understand and take in. By doing so you can get a much better conversation and in turn successful results.
To keep up to date with everything the Institute of Recruitment Professionals is doing, please visit www.rec-irp.uk.com