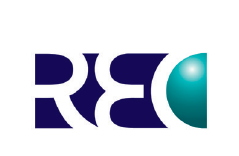 Labour shortages ahead?
Nina Mguni-Jones
3 March 2017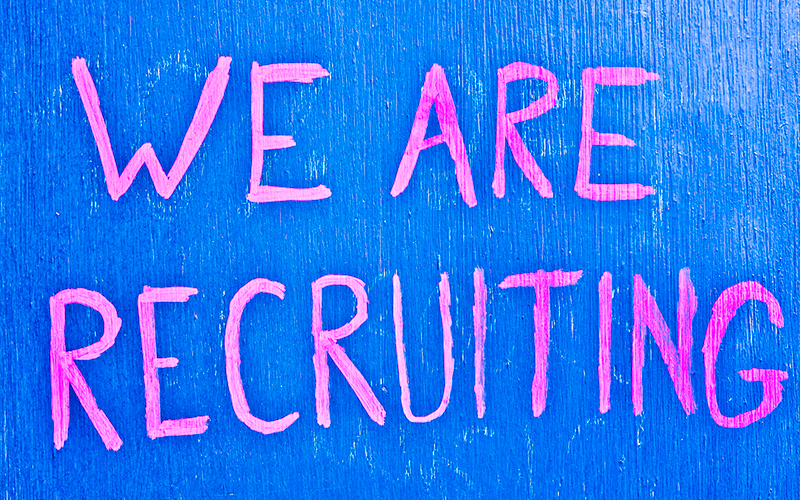 In February 2017, the REC's Report on Jobs recruiters reported a sharp increase in the demand for staff, when asked about demand for staff compared to previous month.
Specifically, the private sector saw the sharpest rate of increase in 18 months. This has coincided with a fall in the availability of permanent staff, the 45th month in a row that availability has fallen. Also, in January 2017, the Office for National Statistics (ONS) labour market report shows that the number of vacancies was 748,000, which is approximately 2.1 people per vacancy.
This poses an interesting question as the UK begins negotiations to exit the European Union. A key feature of the negotiations will be freedom of movement and how this will impact on numbers of EU migrants. In December 2016, the ONS published data on National Insurance registrations of migrants in their Migration Statistics Quarterly report. The data showed that in the year ending September 2016, 629,000 EU citizens registered for National Insurance numbers, compared to 129,000 non-EU migrants. This represents a 4% fall compared to the previous year for EU migrants and a 5% fall for non- EU migrants.
Looking ahead, Jonathan Portes predicts that EU migration will fall by more than half between 2017 and 2020 as a result of both restrictions on freedom of movement and the slowdown in GDP growth. The likely fall in EU migrants will impact on some sectors more than others, with some sectors having a higher proportion of migrants than others. Analysis from the Migration Observatory of labour market statistics suggests the sectors with the highest proportion of EU born workers working in the industry are manufacturing (15%), wholesale/retail (12%), health and social care (11%), accommodation/food service (10%) and construction (8%).
A slowdown in the supply of labour has started to alarm employers from some sectors. For instance, the National Farmers Union labour providers survey 2016 asks if the supply of seasonal labour is suffi cient to meet demand. In May 2016, 20% of respondents stated that the supply of labour did not meet demand. This proportion had jumped to 60% in September 2016.
We have seen wage growth to boost supply in some sectors. While the month on month wage growth in the whole economy was 2.6% in November 2016, construction reported a growth rate of 3.9 and wholesaling, retailing, hospitals and restaurants saw a growth of 4.2% for the same month. But this will only go some way in satisfying demand for labour, particularly in sectors that are already exhibiting skill shortages.
By REC renior researcher, Nina Mguni-Jones