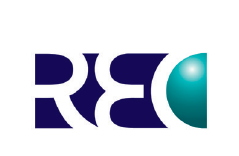 GRC hits 200
1 March 2017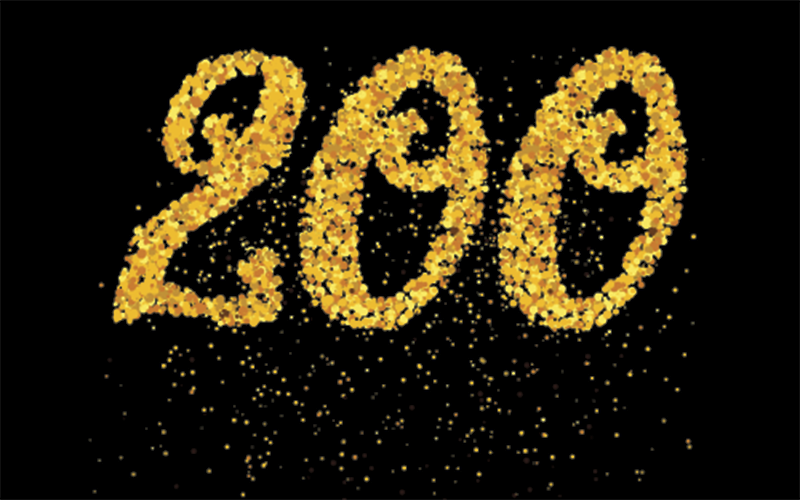 A record number of organisations employing more than 2 million staff in the UK have signed up to the REC's Good Recruitment Campaign (GRC).
More than 200 businesses have signed the Good Recruitment Charter since the campaign launched in 2013.
The GRC aims to promote diversity and inclusion in the workforce, flexible work, candidate experience and ethical recruitment practices.
GRC signatories include big name brands like John Lewis, McDonald's, PepsiCo and Diageo.
The HR director of new signee BAE Systems John Whelan says joining the GRC was an easy decision.
"The recruitment and retention of talent is of upmost important to businesses at all times, but even more so in a time of skill shortages," he says.
Compass Group UK & Ireland resourcing and development director Melanie Hayes recommends the campaign to all businesses.
"Our partnership with the GRC will support us in our wider commitment to attract, develop and retain talented colleagues. In addition, the opportunity to gain insight and views from peers at other organisations is invaluable. Recruiting the right talent is important for any business, but doing it in the right way is key," she says.
REC chief executive Kevin Green says the GRC will continue going from strength to strength.
"Our aim with the GRC is to bring together likeminded HR and recruitment professionals to share knowledge, raise standards, and commit to excellent practice. The fact that the UK's largest employers are prepared to endorse the campaign speaks volumes about the value it brings to their employer brand."
Other organisations that have joined the GRC in the last six months include: Vodafone, Shazam, West Ham, DHL, PWC, Caterpillar, Clifford Chance, Mencap, Whitbread, Transport for London, Warwickshire County Council, and Game.
The campaign is also supported by the CIPD, the Federation of Small Businesses, the Confederation of Business Industry, NHS Employers and ACAS.
Visit www.rec.uk.com/goodrecruitment to find out more about the Good Recruitment Campaign.