Diversity, inclusion and criminal records
28 March 2017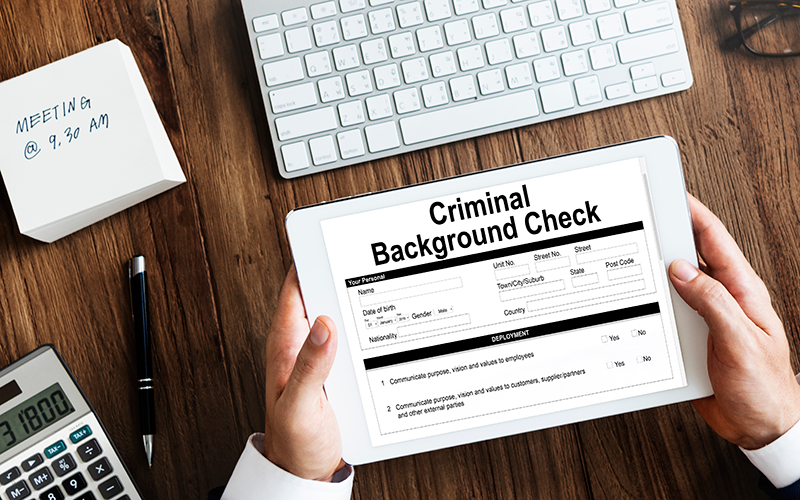 Every day recruitment businesses come into contact with work-seekers from a variety of different backgrounds, some of which may have criminal records.
Diversity and inclusion is a major theme underpinning recruitment practice, and recruitment businesses need to ensure that they do not either inadvertently or deliberately exclude such work-seekers from job opportunities.
In the UK, the treatment of individuals with criminal records is governed by the Rehabilitation of Off enders Act 1974 ('the Act'). Under the Act, where an individual has been convicted of a criminal offence and subsequently completes a defined "rehabilitation period" without sustaining another conviction during this time, they will be treated as having been "rehabilitated" and their conviction becomes "spent". This is however, subject to certain exceptions. The duration of the "rehabilitation period" will depend on the type of sanction administered or the length of the sentence imposed, and the person's age rather than the crime committed.
Under section 4 of the Act, a person whose conviction is "spent" is treated as if he or she had never committed, been charged with, prosecuted for, convicted of or sentenced for the offence. They are not required to declare any "spent" convictions and can generally hold themselves as not having a conviction. Subject to certain occupations, and activities in the Rehabilitation of Offenders Act 1974 (Exceptions) Order 1975, such as roles relating to regulated activity with children or other vulnerable people, healthcare positions and even roles in the legal profession or financial sector, recruitment businesses cannot ask work-seekers to disclose any "spent" convictions either on registration forms or at interview. Employment decisions cannot be made on the basis of a "spent" conviction, and recruitment businesses should not be taking a "spent" conviction into account when determining a candidate's suitability unless an exception applies.
"Unspent convictions" on the other hand (where a candidate has not completed the rehabilitation period) are treated differently. Recruitment businesses can ask candidates to disclose "unspent convictions", both on forms and at interview and can take an "unspent conviction" into account when assessing a candidate's suitability to make employment decisions.
Some recruitment businesses may choose to adopt a blanket policy of not providing services to those with "unspent convictions" but this obviously impacts on their job opportunities. Instead, recruitment businesses should take careful steps to gauge whether a particular "unspent conviction" actually impacts on a candidate's suitability for a role, and if it does not the candidate should be introduced.
Recruitment businesses should also be careful to not rely on information obtained generally via websites or social media, as the information may not be correct and may not even relate to the right candidate. It is important for all businesses to assess information critically and make sure that they have robust procedures in place to ensure candidates are not inadvertently or deliberately excluded from work-finding services. Recruitment businesses could choose to adopt a policy of proactively recruiting exoffenders or could get involved with other initiatives such as "Ban the Box". All staff should also be trained appropriately to ensure that consistent approaches are applied.