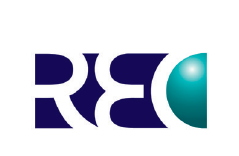 When will wages go up?
Nina Mguni-Jones
3 February 2017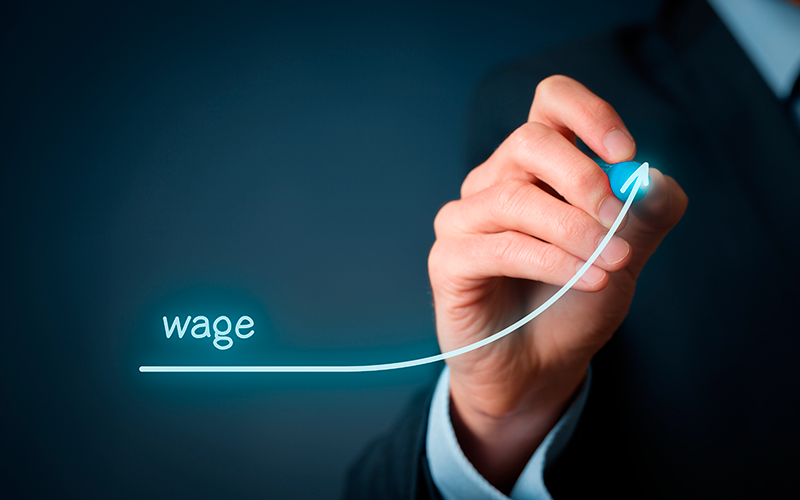 Strong inflationary headwinds are heading our way.
The last bulletin for 2016 from the Office for National Statistics showed that consumer price index (CPI), which measures infl ation, had reached 1.2% in November 2016. The increase in CPI refl ected rising oil prices and currency depreciation, which had started to fi lter through to the high street. But inflation is still below the Bank of England's target rate of 2%.
How we feel about inflation is highly dependent on wage growth. In November 2016, the Office for Budget Responsibility (OBR) predicted that in 2017 CPI will grow to 2.3%, whilst average earnings will grow by 2.4%, making real wage growth close to zero. This squeeze on consumer spending and business profi ts is likely to lead to stalling economic growth.
However, the last ONS labour market bulletin for 2016, published in December 2016 (for August to October), showed that the labour market remained steadfast. The employment rate remained high, at 74.4%, and the unemployment rate was 4.8%.
Current pay data is mixed. The ONS labour force survey showed that on average, real average weekly earnings (total pay), which takes account of CPI infl ation, grew by 1.8% in 2016 (up to October 2016). In comparison, the real average weekly (total) pay was 2.4% in 2015 and -0.4% in 2014.
In the REC's monthly survey 'Report on Jobs', 19% of recruiters suggested that average salaries awarded to permanent staff were higher in November 2016 compared to the previous month. And the ONS labour market bulletin published in December 2016 showed that whilst overall average weekly earnings grew by 2.6% (regular pay), some sectors experienced much faster rates of growth, with construction experiencing a 4.2% growth rate and wholesaling, retailing, hotels and restaurants experiencing a 3.9% growth rate.
In looking ahead, the CIPD forecasts that median pay will grow by 1.1% in the 12 months to September 2017. But some sectors are forecast to fare better than others, with manufacturing and production, as well as services likely to see a 2% increase in median pay, whilst the public sector are likely to lag behind with a 1% pay rise. And although one in five (19%) employers predict a pay freeze, another one in five (19%) predict a pay rise of 3% or more.
So whilst pay growth next year is likely to be muted, some sectors will likely weather the infl ationary pressures better than others.
By REC senior researcher, Nina Mguni-Jones