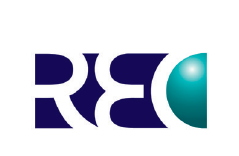 Perm Rebates return to make their mark and debtor days rise
3 February 2017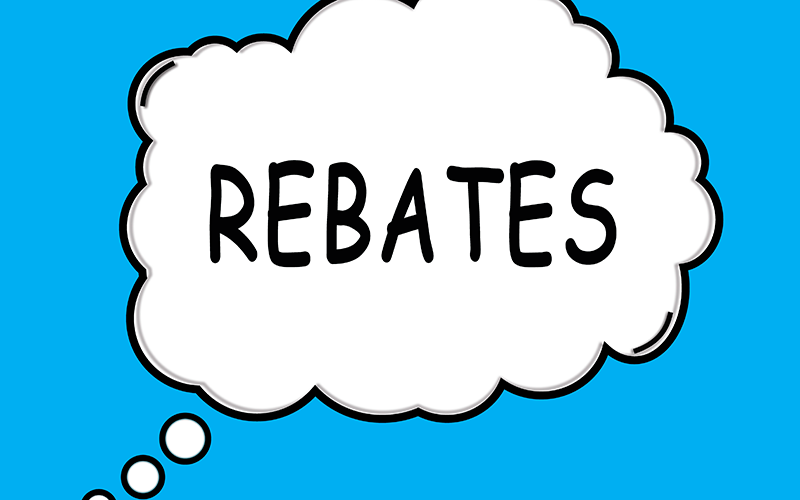 The latest information from the RIB Index, sponsored by Bluestones Group, shows that permanent fee rebates have become more prevalent, since Q2 2016, and have started to make their impact on recruiter earnings.
Additionally, debtor days have been on the rise over the same period.
Only within the significant minority of RIB Index contributors had permanent fee rebates been a feature of their business over recent years: across 2015, the upper quartile registered that they had rebated an average of 3.2% of permanent billings, with the remaining three quartiles registering no impact. Since the start of Q2 2016, however, the median recruiter has been impacted, registering an average monthly rebate of 2% of permanent fees between April and October 2016. Rebates amongst the upper quartile have increased to an average of 6.6% of permanent billings over the same period.
Of additional note, RIB contributors have also recorded an increase in average monthly debtor days since the beginning of Q2 2016. At an average monthly median of 40.2 days across 2014, and 42.4 across 2015 and Q1 2016, this increased to 44.3 days in Q2 before rising to 46.6 in Q3.
With the permanent fee rebates increasing in impact and average debtor days rising, it can be seen that employers (and supply chain partners) are clearly looking for additional efficiencies as well as behaving in a cautious manner towards hiring.
Belinda Johnson runs employment research consultancy Worklab, and is associate knowledge & insight director of Recruitment Industry Benchmarking (RIB) – part of the Bluestones Group. The RIB Index provides bespoke confidential reports on industry benchmarks and trends. See www.ribindex.com; info@ribindex.com: 020 8544 9807. The RIB is a strategic partner of the REC.