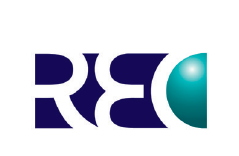 Brexit 2017: Tom Hadley
Tom Hadley
4 February 2017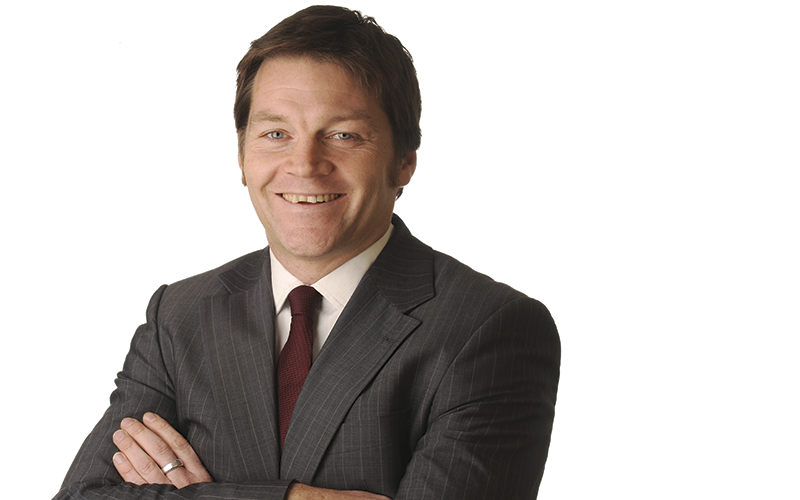 Safeguarding free trade will be vital, says Tom Hadley, REC director of policy and professional services.
 
The recent suggestion that the UK might pay for access to tariff-free trade has underlined the fact that a variety of post-EU options remain on the table. With the government poised to trigger Article 50, what do the latest Brexit vibes mean for jobs and for our industry?
Emerging themes include the need for effective transitional arrangements to avoid a 'cliff edge' scenario of sudden change at the end of the negotiation period, and the positioning of the government's industrial strategy as a blueprint for what the post-Brexit world might look like.
Business secretary Greg Clark has announced plans to "capitalise on our strengths in artifi cial intelligence and robotics" and to create a competitive environment for research, innovation and disruptive tech companies with a commitment of £4.7bn by 2020-21 in R&D funding. The industrial strategy will only work if underpinned by an eff ective skills strategy and we will continue to monitor the opportunities this may create for specialist recruiters.
Safe-guarding tariff-tree trade remains a priority for most of the organisations and employers we have spoken to, because the potential additional costs are significant. On the regulatory front, the 'Great Repeal Bill' raises a number questions – for example, the repatriation of powers going to the devolved nations. The debate around regulations is not just about our old friend AWR: specific issues raised in diff erent sectors include patent laws in creative industries and labelling/packaging requirements in the food and retail sectors. The underlying message here is that employers need continuity and clarity.
From the outset, the REC has called for guarantees to EU citizens already working here and for an immigration system that allows employers to access the staff they need to prosper. We will continue to make the point that this applies to nongraduate as well as highly-skilled roles and it has been encouraging to hear ministers and the CBI recognise this need.
Our discussions with four government ministers at the tail-end of 2016 were a sign of progress being made to position our industry at the forefront of key post-EU debates. We need government to work in partnership with recruiters. Once Article 50 is triggered, we will get into the details that will inevitably have signifi cant implications for the jobs market.
You can follow Tom on Twitter @hadleyscomment