Special Report - Primis makes the best of the difference
ROISIN WOOLNOUGH
27 September 2021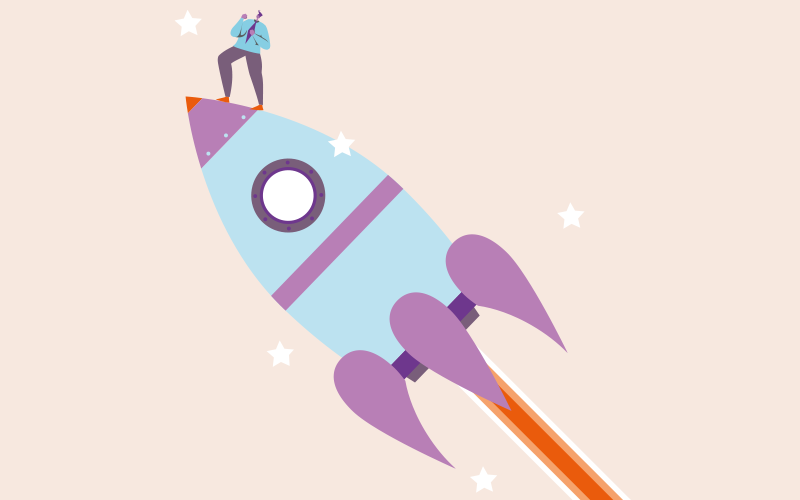 Starting from scratch is something Ben Broughton knows all about
For Ben Broughton, the months since March 2021, when he left permanent employment, have been truly exciting. He knows all about growing a business, having grown Premier Group Recruitment from a single office business to multiple offices.
But this is the first time he has built his own business.
"Building something brand new and having a completely blank canvas has been amazing. I'm taking everything I've learnt over the past 23 years and applying it here. The most important lesson I learnt and am applying is to look after your people, which is why our slogan is People First. Without your people, you are nothing."
The best teams Broughton has worked with in his 23-year career have always been diverse, made up of people from different backgrounds, at different stages of their working lives and with different perspectives.
So, when he left his role as Premier Group Recruitment's MD, a position he had held for over 14 years, he decided diversity was going to be a key focus for his next venture. Combine that purpose with his background in recruitment and Primis was born, a new company providing talent solutions to the technology sector in the UK and the US.
Primis is focusing on the tech start-up market because most larger organisations will already have a diversity & inclusion lead. Then the Primis vision is to be 'the fastest-growing privately owned talent and solution provider to the technology sector operating across the UK, US and Europe before the end of 2025'. What Broughton wants is to be turning businesses away by then. He says it will be a case of "If you're not taking diversity and inclusion seriously, then we are not going to work with you."
Launched in early September, Primis is on a mission 'to improve the D&I landscape within the technology sector'. When a client engages with Primis, they sign up to three two-hour workshops. The first is the Unconscious Bias Workshop. "We get people to open up their minds," says Broughton. "We get them to open up about their own experiences, putting them into break out rooms to talk about what their unconscious bias are."
The second workshop is on Attracting and Retaining Diverse Talent and it's aimed at anyone with recruitment responsibilities. It covers aspects such as how to write job adverts that will attract a diverse range of candidates and how to become a change agent.
The third workshop is Diversity and Inclusion Training for recruiters, covering areas such as barriers to inclusive hiring and how businesses portray themselves.
Primis prides itself on its family-friendly focus. Broughton has two children and wants to be able to drop them and pick them up from school regularly and thinks it should be the same for all employees. He believes any modern business has to offer flexible working patterns and good maternity and paternity schemes. "Flexibility is key. We don't live to work we work to live."
Image credit | Shutterstock