Letters to the Editor: May 2020
17 April 2020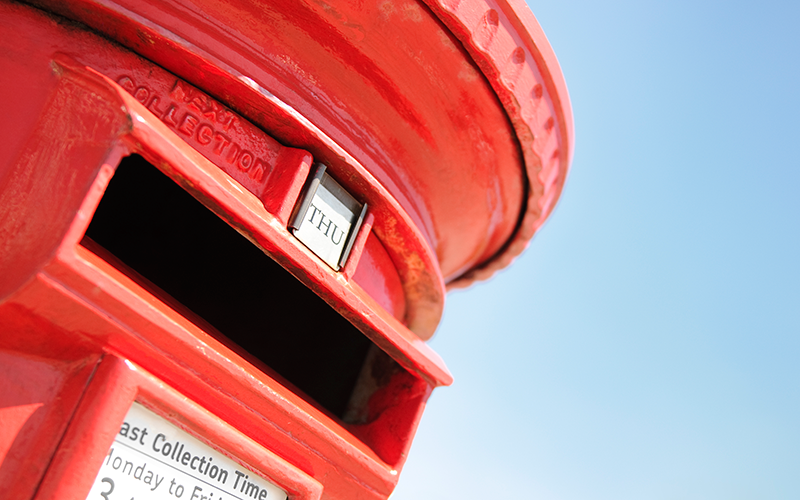 Not all recruiters take advantage
I was just writing to you to say I read the article you published today on recruiters taking financial advantage of the national crisis by hiking up rates (APSCo warns against recruiters taking financial advantage during 'national crisis', recruiter.co.uk, 20 March).
I completely agree with you and have seen recruiters trying to take advantage of both candidates and clients by exploiting them for leads and forcing clients in to taking sub-standard candidates through fear mongering.
I just wanted to say that not all agencies are like that, and this morning at Vector (before the release of your article) we actually launched an initiative to waive all of our fees for permanent hires for any NHS service or public sector organisation that is currently embroiled in battling Covid-19. We believe that in times of adversity we have to do everything that we can to help those under pressure through trying to help the public.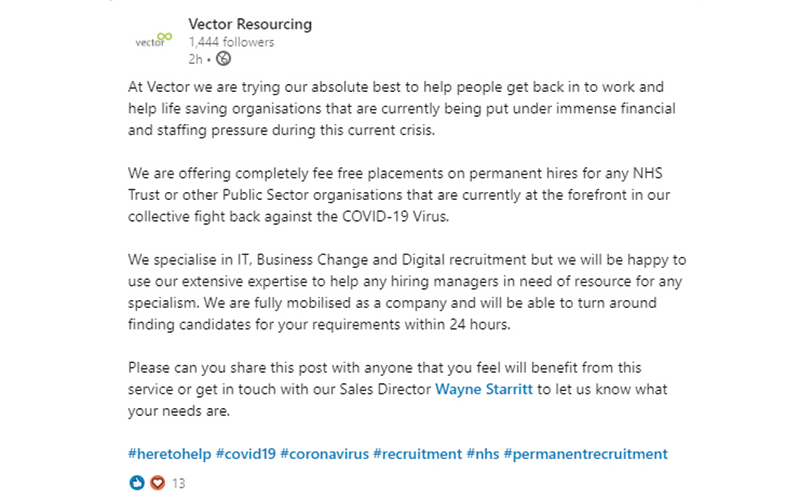 I've attached a screenshot (above)to show that we aren't just jumping on the bandwagon after the release of your article and you never know it might be nice to see something published in the near future showcasing the positive things that are happening in the industry since the outbreak.
Chris Nichol, resourcing team leader, Vector Resourcing
Image credit | iStock