Letters/Web chat: March 2019
12 February 2019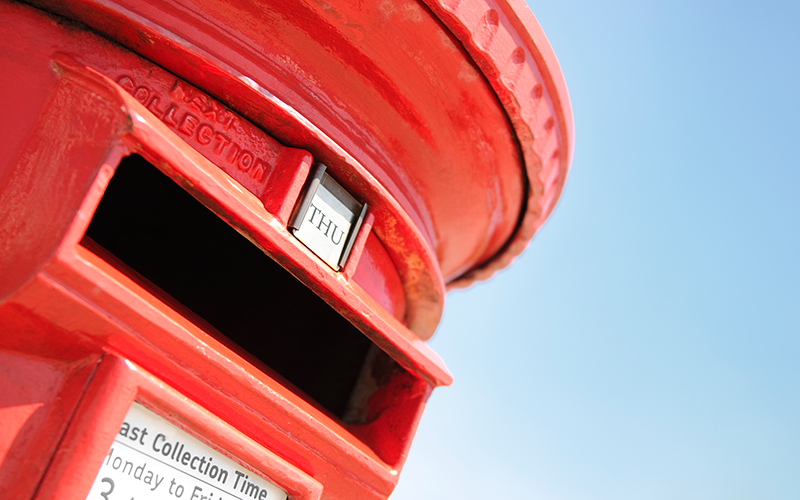 Readers' responses to stories on recruiter.co.uk.
Attract talent with trust
In response to your article 'Referring a friend: The best incentives' (p7, Recruiter, February 2019), foster a workplace that thrives on trust and respect – and protect that culture every day! Word will get out. Your people will talk, and they'll refer like-minded, talented people who believe in your culture and your...
Top