Thoughts from... August 2018
20 July 2018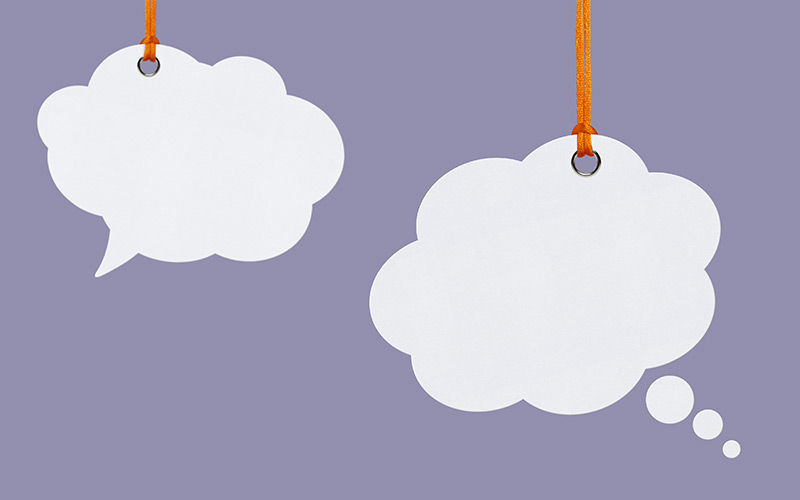 Martyn Wright, Deborah Harding, Jennifer Mullen, Robert Walters.
Martyn Wright
Recruitment associate director at professional services firm EY, on the importance of employer brand
"It means when you're reaching out to a candidate that hopefully at least they will listen. Whether they will engage is then down to the skill of the recruiters."
Deborah Harding
...
Top