Gregory Allen: Culture eats strategy for breakfast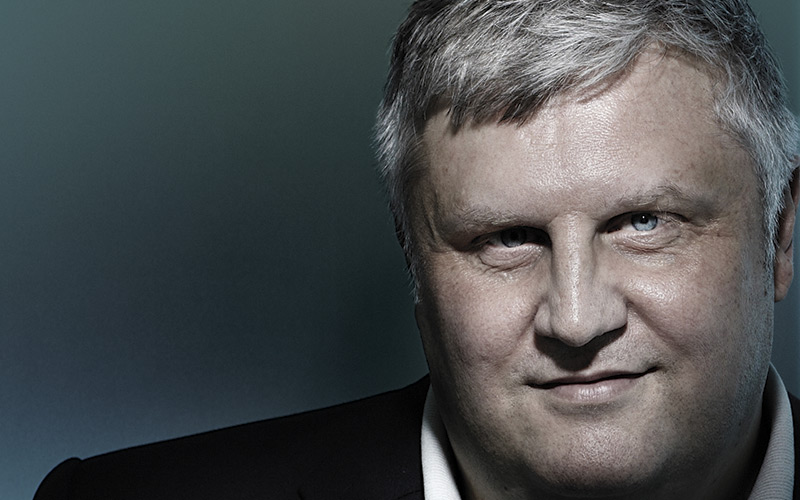 Culture is becoming the biggest draw for candidates.
Recently I have been recruiting for senior roles for my organisation, and have met some interesting candidates. What I am noticing, now more than ever, is that candidates have been asking about our culture – not just to cement a psychological contract, but more to assess how they will be set up for success.
There are many books written on the 'first 90-day plan',...
Top