Sponsored: Why recruitment needs to update its CV and embrace automation
31 May 2018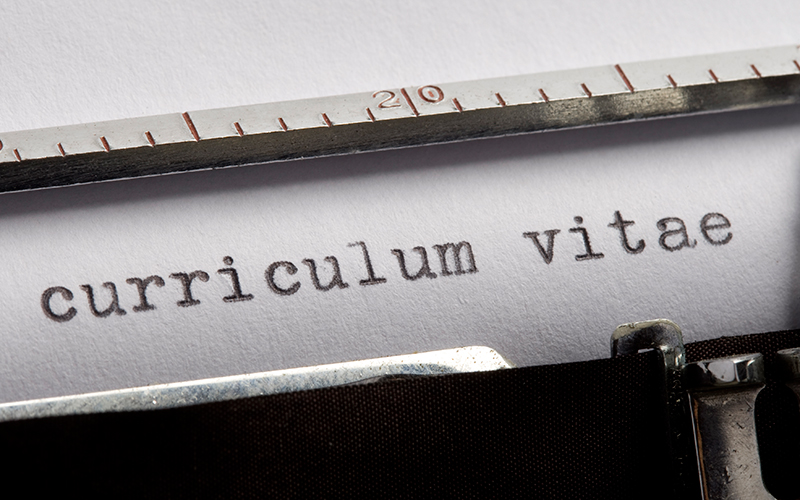 There's no escaping the increasing reliance on automated processes that spans most industries, but what's most important is making it work efficiently and effectively. That's why new software to help with the processing and onboarding of candidates is transformational for recruiters.
Verifying the identity of prospective candidates and their right to work is a crucial part of the onboarding process, and is particularly important in highly regulated industries, where there can be risks associated with the job. It's also where there's potential for those without the right to work in the UK to slip through the net, so it's vital that the full background checks are not only completed, but also verified.
Using workforce solutions software to manage the onboarding process means you cut down on the manual, paper-based tasks and instead utilise a platform shared by recruiter and candidate. The time and cost efficiences made allow for more time to spent on profitable activities, and for a streamlined flow of communication across all parties.