Growth mindset: can it benefit your recruitment business?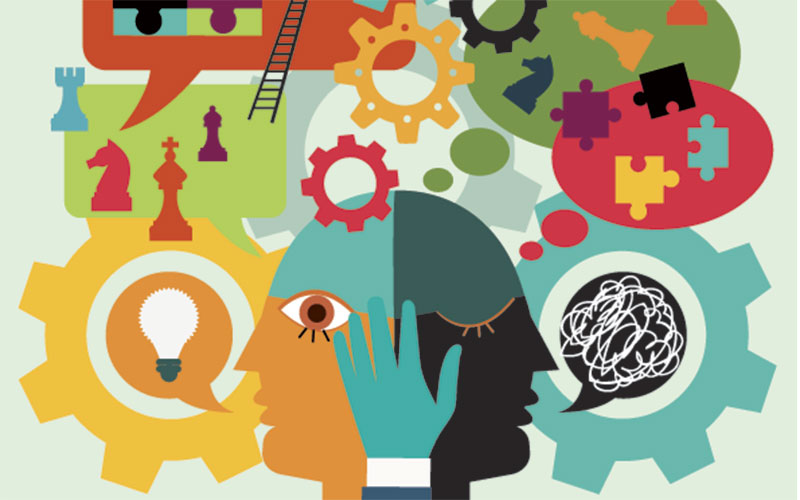 Have you and your team got a growth mindset? AXA PPP's small business advice team highlights how this can have a positive impact on your recruitment business
As a small business owner, your mindset and the mindset of your team can have a big impact on the business. Whether that's through the business' attitude to challenges or how setbacks are perceived and dealt with. 
Businesses that view challenges as opportunities to grow and setbacks as opportunities to learn for the future may be demonstrating what's commonly...
Top