Gregory Allen: Sharing my experiences to develop future talent
19 October 2017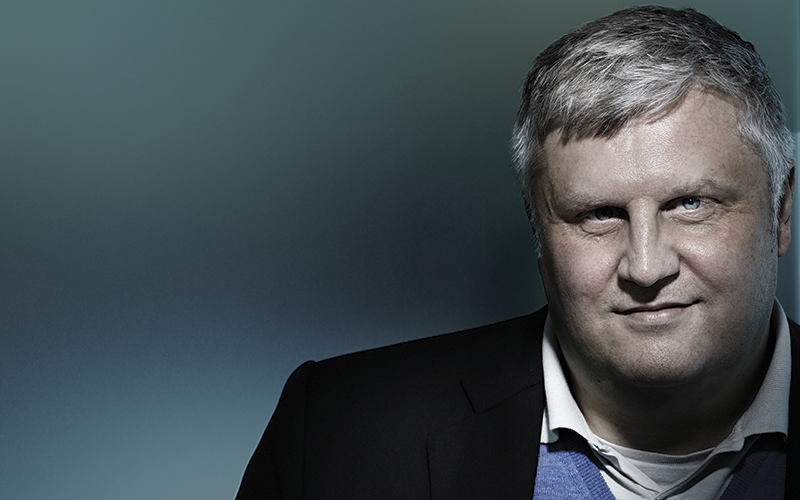 Cold-calling recruiters have a lot to learn.
It's quite rare that I get to speak to a cold-calling recruiter; however, I do like to take a call every now and then. It keeps me connected to the talent in our community, servicing the global recruiters of tomorrow.
I have often danced on a call with someone who knows nothing about who my company is and what my company, Lloyd's Register, does: there are myriad...
Top