Brighton Rocks
27 November 2017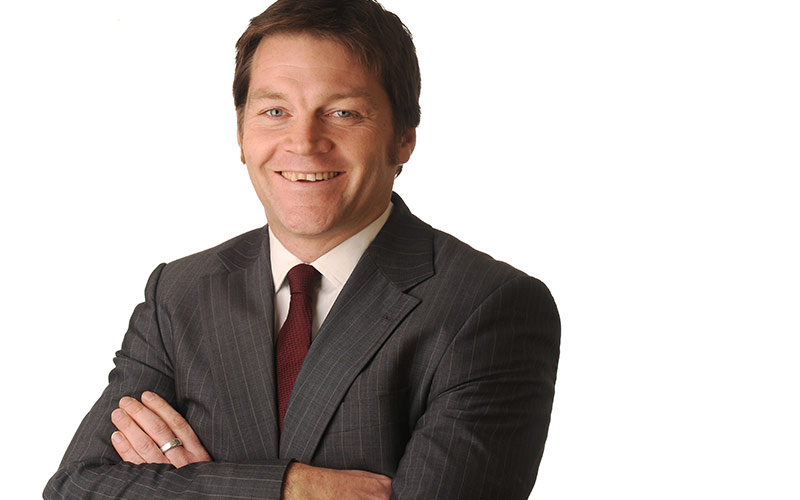 Party conference season gives recruitment a lot to think about, says Tom Hadley, REC director of policy and professional services 
We've been in amongst it at party conferences, picking up on the latest vibes from our political elite. Perhaps the most challenging encounter was our speaking slot alongside the Shadow business secretary and trade union leaders at the Labour conference in Brighton – but I'm pleased to report that we came away with consensus on some key policy messages.
That particular fringe event was hosted in the still-quite-new i360 installation on the seafront – the world's tallest moving observation tower with a view onto the crumbling West Pier. Still, it was standing room only as New Statesman special correspondent Stephen Bush launched us into a high energy debate on modern working practices off the back of the Matthew Taylor review.
There were plenty of areas we disagreed on but also some common ground – including just how important work is to people's lives and wellbeing. Our own data shows that 77% of people see choosing the right job as the most important life decision they will ever have to make – and our £35bn recruitment industry is here to help. Shadow business secretary Rebecca Long Bailey talked up the need to be a 'progression nation', which underlines the role our industry should play in finding people jobs, then helping them throughout their career journey.
Intrinsically linked to the progression debate is the need to ensure access to training, irrespective of what type of contract they are on. This is at the heart of our campaign to make the Apprenticeship Levy into a more flexible training levy that agencies can use for the workers on their books. TUC general secretary Frances O'Grady argued for "a regulatory framework that reflects the changing world of work" and Steve Turner, assistant general secretary of Unite, made the point that "effective government enforcement is in the interests of compliant employers as well as workers". We agree with the need for a level playing field and underlined the positive role of compliant agencies.
A number of these issues have been covered by our 'Future of jobs' commission and we will continue to explore common ground where we can. Taking forward some joint messages on what we want a future jobs market to look like would be our own example of 'good work'.
You can follow Tom on Twitter @hadleyscomment