Surge in number of clients billed in Q1 & Q2 2017
28 November 2017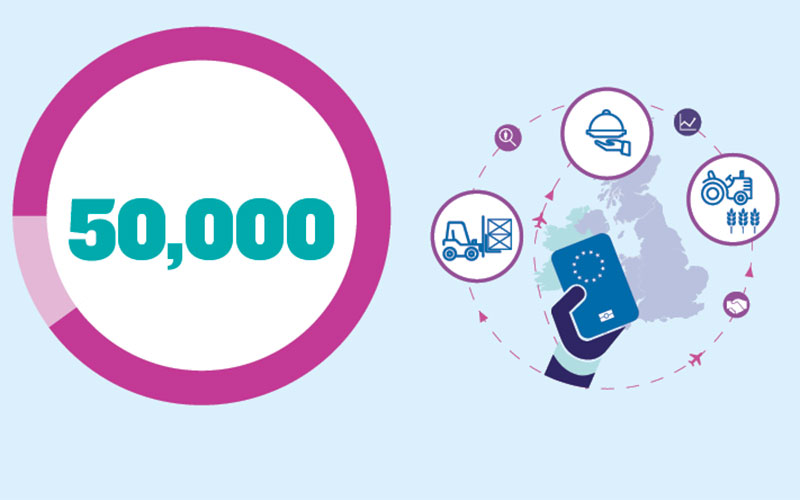 The latest information from the RIBIndex, sponsored by Bluestones Group, highlights a significant uptick in the number of clients invoiced by the median RIB recruiter in Q1 & Q2 2017, when compared to the same periods in 2016. 
Following five quarters of YoY decline in the average monthly number of clients billed, a surge in activity in the new year resulted in the median recruiter invoicing 11% more clients in Q1 and 13.8% more in Q2. With significant numbers of contractors self-opting to cease working in the public sector, as a consequence of the change in the sector's IR35 protocols in April 2017, recruiters had many newly available candidates to place. As such, it appears likely that the median RIB recruiter was able to rekindle legacy relationships and build new ones as a consequence. 
In times of flux, RIBIndex contributors are able to benchmark how they are faring against market trends
Belinda Johnson runs employment research consultancy Worklab, and is associate knowledge & insight director of Recruitment Industry Benchmarking (RIB) – part of the Bluestones Group. The RIB Index provides bespoke confidential reports on industry benchmarks and trends. See www.ribindex.com; [email protected]: 020 8544 9807. The RIB is a strategic partner of the REC.