News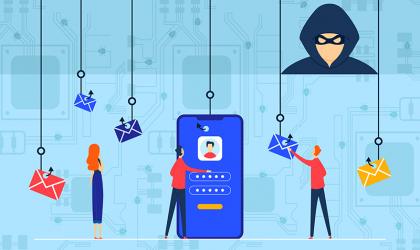 Nearly three in four job seekers applied for non-existent positions during the Covid-19 pandemic, and scams are still "extremely prevalent", according to new information from the Disclosure and Barring Service (DBS).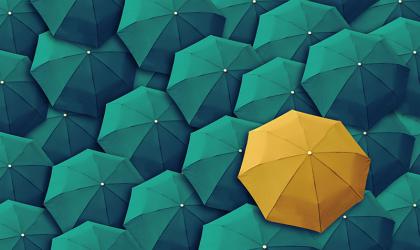 A recruitment company that has been identified in a BBC Radio 4 File on 4 report about mini umbrella companies as having recruited at least one worker who was employed by a MUC has told Recruiter it "rejects any suggestion" that it engages in "illegal, fraudulent or exploitative behaviour".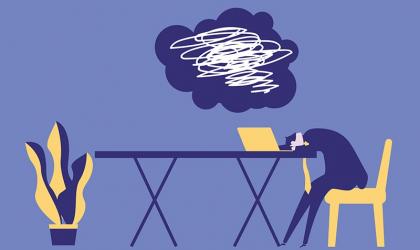 Instead of booking more team social occasions online, recruitment bosses who help their staff to get away from their screens more often could be contributing to their improved mental health, health coach Michelle Flynn has advised a webinar audience.