Review contracts before Swedish derogation ends
Review contracts before Swedish derogation ends
11 April 2019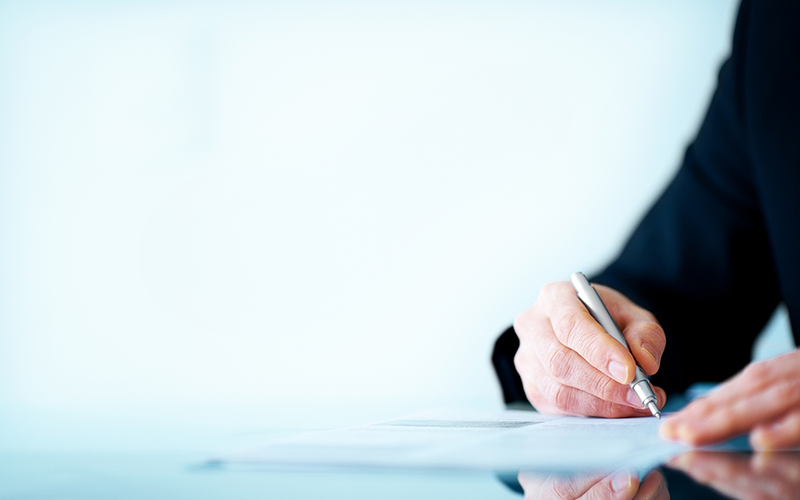 Recruiters have been urged to review contracts and processes ahead of the abolition of the Swedish derogation model in a year's time.
In July 2017, chair of the Review of Modern Employment Matthew Taylor recommended that the Swedish derogation clause be abolished in his Taylor Review of Modern Working Practices.
Under Swedish derogation terms of contract, a 'pay between...
Top