Lighter Side
Lighter Side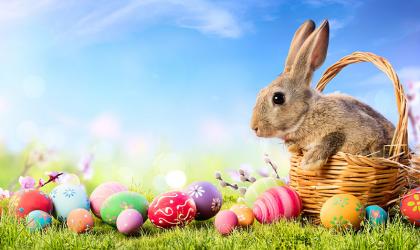 Recruiter's daily bulletin is taking a break after today for the Easter Bank Holiday weekend.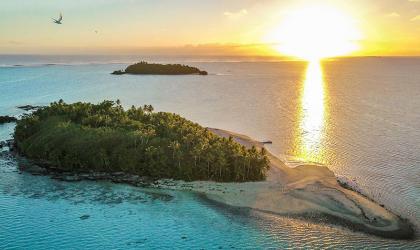 A millionaire has enlisted the help of luxury product marketplace HushHush.com to help recruit a 'gamemaker' to create an arena event inspired by the film Battle Royale on a private island, after a customer enquired about buying an island for a championship through the site.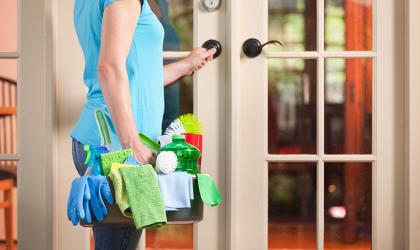 Do you fancy swapping the world of recruitment to work for Katie Price?