Sleep on the job at Hillarys and get paid for it
Sleep on the job at Hillarys and get paid for it
9 March 2020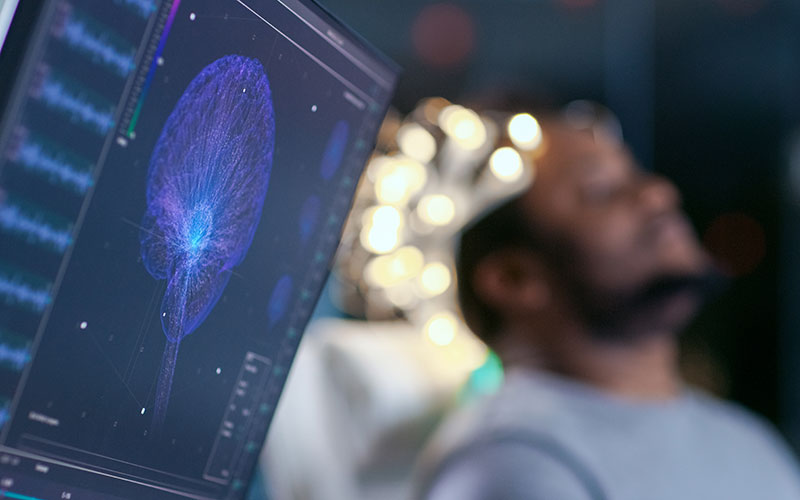 Home interiors specialists Hillarys is recruiting for a new sleep executive as part of a planned experiment that looks into the effect of light and sound on sleep quality.
The successful candidate, who will receive a salary of £24k pro-rota and be expected to have their sleep monitored in various conditions, will be invited to the Hillarys offices in Nottingham where a control area will be set-up for the new sleep executive. They will be asked to wear a sleep monitoring device that will determine how different conditions affect the quality of their rest over varied time periods.  
 
The different sleeping simulations will include the use of blackout curtains and various light and sound conditions. Once awake, the candidate will also be asked to fill in a questionnaire so the Hillarys team can observe the personal outlook on the sleep executive in each environment set up.
 
Potential applicants have until 23:59 on 9 April 2020 to apply and will receive a salary of £24k pro rata.
Anyone interested in applying for the position should visit the sleep executive page. Finally, a role where you really can sleep on the job.
• Comment below on this story. You can also tweet us to tell us your thoughts or share this story with a friend. Our editorial email is [email protected]