Ex-contractor pays homage to IR35 in song
Ex-contractor pays homage to IR35 in song
24 February 2020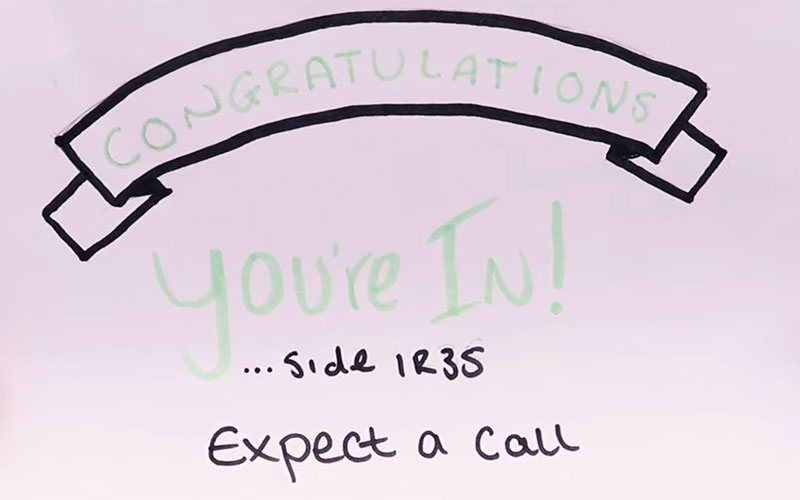 From in-depth articles to entire supplements from industry experts, Recruiter has tried to bring you everything you needed to know about IR35 and how it may affect your business.
 
Well, not entirely everything. We haven't brought you IR35: The Musical – until now, that is.
Courtesy of Paul Condron, who worked as a contract business analyst in the UK for a number of years before recently relocating to New Zealand, we offer you a light-hearted musical approach to this thorny subject, in the hope that it might bring a smile to your Monday… we hope. Give it a whirl and let us know what you think!
• Comment below on this story. You can also tweet us to tell us your thoughts or share this story with a friend. Our editorial email is [email protected]