Staffing firms fail to report on staff diversity, finds joint REC and APSCo report
Staffing firms fail to report on staff diversity, finds joint REC and APSCo report
Vanessa Townsend
14 June 2021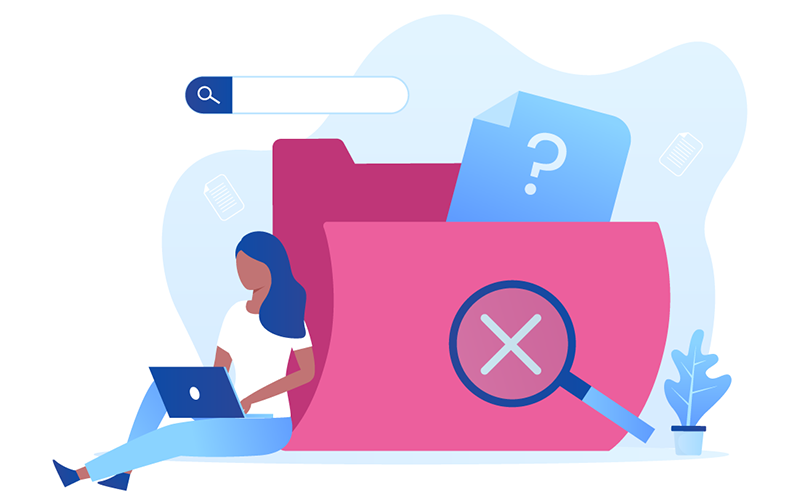 Joint research by the Recruitment & Employment Confederation (REC) and the Association of Professional Staffing Companies (APSCo) reveals too many staffing companies fail to record data on the diversity of their staff.
The 'UK Recruitment Diversity & Inclusion Index' has revealed that two in five employment businesses (41%) do not record data on the demographic make-up of their own workforce and leadership teams.
https://mediaserver.responsesource.com/mediabank/8474/UKRecruitmentDiver...
In a survey of both corporate and individual representatives across the recruitment sector, the trade bodies found that many firms felt unable to track this information as they are 'too small an organisation' (quoted by 38% of respondents) or simply hadn't considered it (26%).
While survey respondents generally agreed that a culture of diversity and inclusivity exists within recruitment, there was far greater uncertainty about their own staff having access to equality, diversity and inclusion (ED&I) training and whether their business had an active and evidenced ED&I programme.
According to the REC and APSCo, with ED&I rising up the corporate agenda for client businesses, recruiters themselves need data to ensure their own workforce reflects the diversity of the businesses they partner with.
Ann Swain, CEO of APSCo, commented: "When we first embarked on this collaborative research, our hope had been to identify what the current make-up of the recruitment sector looked like, any discrepancies between corporate and individual views, and where diversity may be 'lacking'. 
"What we found, though, was a more pressing issue: a lack of information. Without a clear and honest picture of your workforce, will be difficult for staffing companies to identify where there are gaps or what demographics are currently under-represented.
"Through APSCo Embrace – an all-encompassing ED&I member service, which includes a number of different strands to support recruitment firms with their own ED&I approaches – we will be working closely with our members to help them navigate the diversity landscape."
Neil Carberry, CEO of the REC, added: "The glaring finding of the report is a lack of effective diversity monitoring in some recruitment businesses. As the old saying goes, what gets measured gets managed, so effective data collection needs to spread more broadly across the industry. 
"The REC will be there to help support recruiters on this journey. This is already a core part of our business plan, as reflected by our signing up to the Race at Work Charter, being a Disability Confident organisation, and the regular content and advice we provide to members through the REC website and podcast."
As recruitment sits at the heart of workplace diversity & inclusion, "more than any other sector", Carberry says, as an industry, recruiters open up opportunity to millions of people every year. "Many in the industry are making a difference, both individually and collaboratively – and our own firms being examples of good practice is central to making progress. That's why the REC and APSCo chose to work together on this issue."
APSCo and the REC surveyed 105 staffing companies and 348 individual recruitment professionals for this report, with data collected between December 2020 and May 2021.
Recruiter recently published news of another sector initiative, led by the CEO of professional recruitment firm Goodman Masson, Guy Hayward – Programme One, a scheme to attract black talent into the industry, remove the barriers to entry and overcome workplace inequalities. Read about it in the last issue of Recruiter.
• Comment below on this story. Or let us know what you think by emailing us at [email protected] or tweet us to tell us your thoughts or share this story with a friend.