Diversity? Programme one is all in
ROISIN WOOLNOUGH
24 May 2021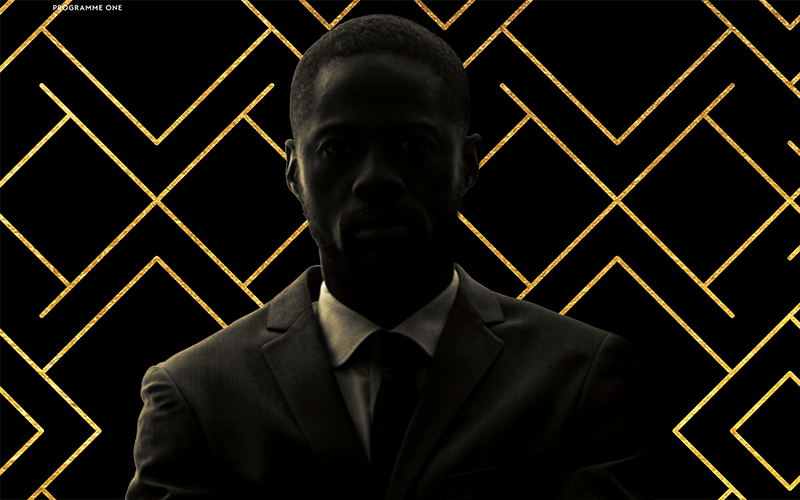 A collaborative initiative aims to help the industry reflect the make-up of UK society better by boosting black recruiters.
Twenty years ago, there were very few black people working in recruitment. Fast forward to today and the situation has not changed much. What will it be like in five years? Ten years? Much better, if Guy Hayward has his way. The CEO at recruiter Goodman Masson is aiming for at least 100 new black recruiters in the sector by 2022, and 500 plus every year after.
Hayward has just launched Programme One, a scheme to attract black talent into the industry, remove the barriers to entry and overcome workplace inequalities. It's a collaborative, industry-wide programme, made up of 10 organisations. "I knew I couldn't make a real difference on my own, so I thought: 'Let's collectively address this problem in the sector and make a difference together'."
Diversity & inclusion have long been priorities for Hayward. Ten years ago, he was talking to the Association of Professional Staffing Companies (APSCo) about gender equality and the need to get more women into senior leadership roles. "It's still nowhere near where it should be, but it's getting closer."
Now, racial equality is his main focus. Why? The death of George Floyd in the US last year and the Black Lives Matter movement triggered a lot of soul searching. "It parachuted me into trying to understand the issues around racism. And I realised that there isn't anything in the recruitment sector that addresses the subject of race or the under-representation of black people in the sector."
While Hayward would like greater representation of ethnic minorities generally in the sector, he says black people are particularly under-represented. He asked APSCo and the Recruitment & Employment Confederation (REC) for figures on how many black people work in recruitment, but they did not have them. (Editor's note: at press deadlines, the two trade bodies had not yet completed their report on a survey into black representation within recruitment that was launched in December 2020.)
Office for National Statistics data provides a breakdown of the black working population. Hayward says that 13% of the working population in London is black African Caribbean, rising to 15% in inner London. Goodman Masson has about 150 London-based recruiters and Hayward's data tells him just 2% are black. Three of the Programme One agencies do not have a single black recruiter working for them.
Any organisation that joins Programme One has to sign up to four strategic objectives. The first involves conducting and publishing a D&I survey and updating and publishing the data every year.
"If you don't understand the starting point, how do you measure progress?" says Hayward. "And how do you influence people? You influence them through evidence."
One of the other fundamentals is getting the communications strategy right. Agencies need to be proactive – rather than expecting black talent to come to them, agencies have to go looking for them and tell them why recruitment is a great industry to work in.
Otherwise, Hayward says agencies will never achieve more diverse shortlists if they fish in the same talent pool with the same access points.
"When joining Programme One there's a commitment to widening talent attraction methods," says Hayward. "This means going to sixth-form colleges, universities, African Caribbean communities, the Royal African Society, the Black Executive Network… We are already building up a network of how we access that talent."
Social mobility charity the Aleto Foundation is part of Programme One. Every black recruiter joining Programme One has access to a mentor, either through the Aleto Foundation, or through the wider programme.
Emmanuel Ayoola, founder and MD at the Aleto Foundation, says diversity in recruitment is the key to a diverse society. To achieve it, Ayoola says the challenges facing black people have to be understood. "For me, success looks like recruitment leaders understanding what blockers to racial diversity exist, committing to removing them and therefore welcoming a new generation of black talent.
"The mentoring and reverse mentoring through Programme One, in partnership with the Aleto Foundation, will give business leaders the opportunity to learn about the experiences of young talent and how they can create pipelines for others to come through."
Lenna Cumberbatch, D&I strategist and non-executive director at Goodman Masson, says if the recruitment sector can encourage more black people into the industry, the impact will soon be evident on a much wider scale. "It will improve opportunities across all sectors, across the country. There is the potential for change to happen very quickly and it will have an exponential impact."
Now that Programme One is up and running, Hayward hopes more recruitment agencies will come on board. That's when the real change will start to happen. That is when he will get his 500 plus new black recruiters entering the industry each year.
---
Comments from the Programme One team
Alexandra Naylor, regional director at Gravitas Recruitment
"I hope we achieve a real step change within the recruitment industry and also have an impact on our wider networks of clients, suppliers and partners. I would like this initiative to become an approved standard across the industry, similar to being a member of APSCo or REC. Longer term, I would like it being used as a foundation to affect other areas within D&I, such as disability. We need to educate ourselves and those around us to all those things that are different within our society, as it is only then that we can be inclusive."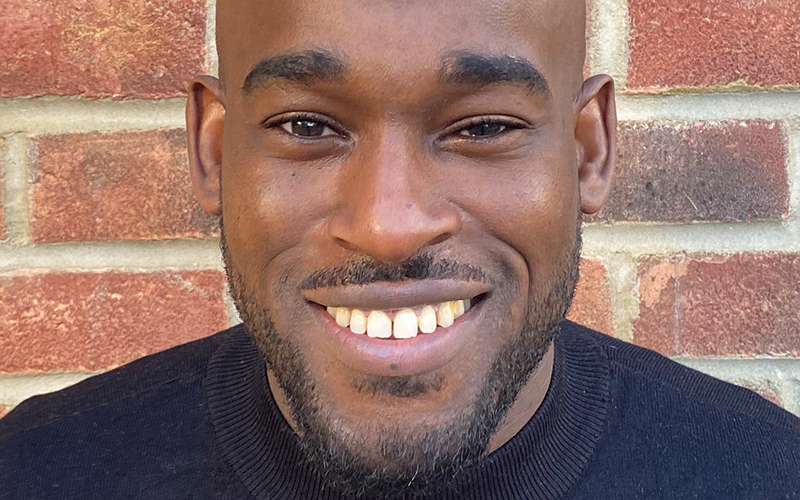 Karl Campbell, director at Westbourne Campbell
"This is about us changing our work practices, our work environments and diversity of thought. It's about how an organisation feels, what it looks like and how it operates. What does successful D&I look like? Success looks like success – us and our clients having more diverse environments. It will get to a point where clients won't work with agencies if they don't have diversity in their own ranks and how they identify people."
Bradley Lewington, CEO at Spencer Ogden
"If we don't help people enter the industry we will never fix the inequality or lack of black recruiters across all levels, but especially at leadership level. Raising awareness is a good start. We are successful if the recruitment industry demographic matches that of the areas we are based in, and we see a real step forward in the data when it comes to D&I of our businesses and the wider industry. Doing it as a group and therefore an industry, rather than as individual businesses, can help to amplify that effect."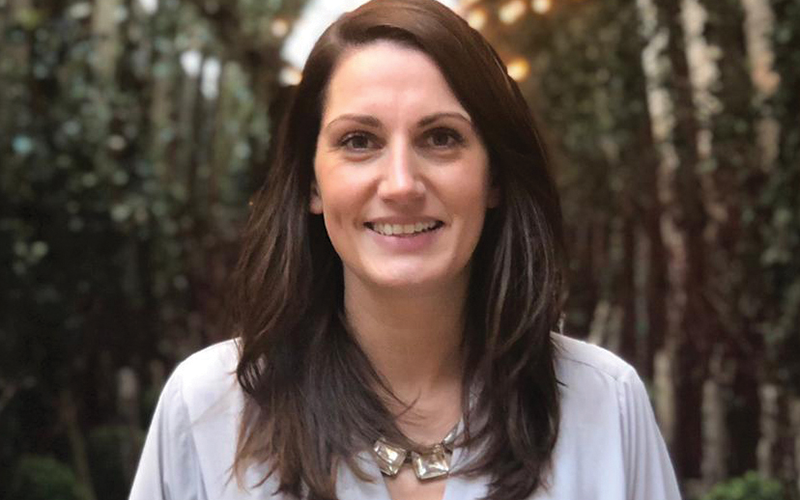 Hannah Donaldson, CEO at Meet
"A lot of business owners want it to be different but don't know how to make it different. This helps them. Recruitment has become more graduate-led from a hiring perspective but not everyone has access to secondary education, so some of it is a socio-economic challenge. The recruitment community needs to challenge the things that cause under-representation of minority groups."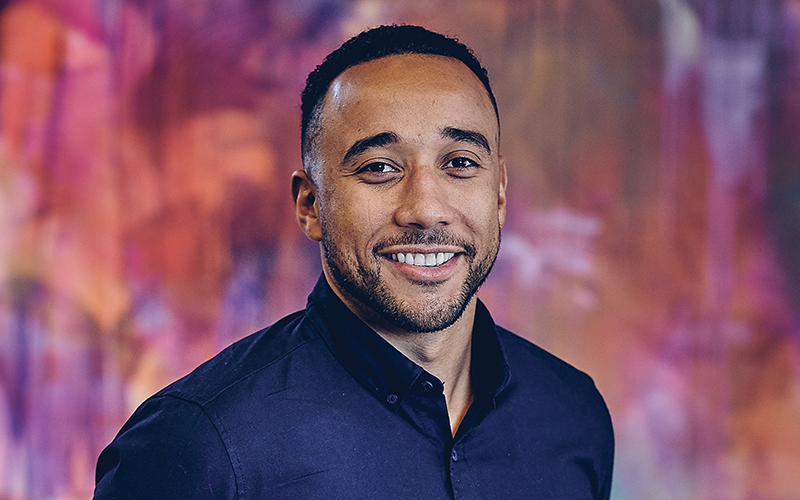 Ryan Adams, CEO at Signify Technology
"As a young black business owner, this initiative means everything to me. Our group has found ways to get access to local black communities, to showcase examples of people like myself who have been successful in the recruitment industry. Many of the world's largest and most successful recruitment brands will join the programme, which will mean we will attract more people and see this programme across the globe. My company and many of the other businesses have operations in the US and other countries, so I believe this initiative will change the recruitment industry landscape forever and make such a positive impact on the world."
Gary Elden OBE, chairperson at Amoria Bond
"I'm of mixed heritage and I've got to the top, but I've not seen many black people coming through after me. When you look at the teams people build, it's always with those from the same background… We need a more diverse portfolio of people. We need to tell black people it's a good career with good opportunities. And we need to help people stay in the industry and climb the ladder. The more role models you have, the more people you can attract. We need teams that reflect society."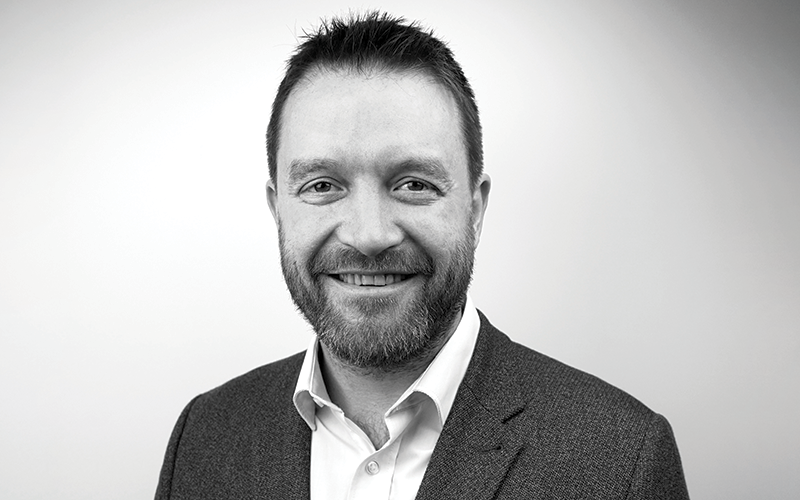 James Parker, CEO at La Fosse Associates
"The business case for diversity is clear and it's about doing what's right. As a company and an industry we've a long way to go. We believe Programme One will help recruitment companies work together to share ideas and best practice. We are passionate about the role that values-led recruiters can play. This initiative is a part of our overall drive towards being more diverse, so to be able to work together to accelerate and amplify this work will lift us all, and benefit our clients and candidates as well."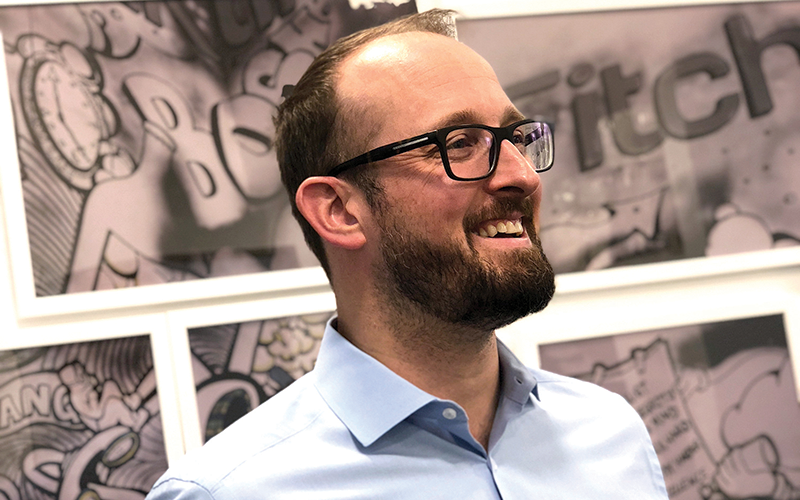 David Annable, founder and director at Franklin Fitch
"The recruitment sector is diverse, but the black community is severely under-represented at all levels within it. My ultimate hope is that Programme One creates parity between black people within our communities and within our industry. Programme One's first target, and therefore initial success, will be the attraction, mentorship and retention of 100 more black recruiters within the UK."
---
Programme One's four strategic objectives:
A commitment to embedding a Diversity, Inclusion and Respect Strategy within your business
A commitment to removing any barriers to hiring black recruiters… so your organisation matches the black representation in your local community
For every black recruiter hired there is commitment that they have access to a mentor
A commitment to widening your talent attraction methods and techniques
---
Image credit | Shutterstock