CONTRACTS & DEALS: 12-16 OCTOBER 2020
CONTRACTS & DEALS: 12-16 OCTOBER 2020
12 October 2020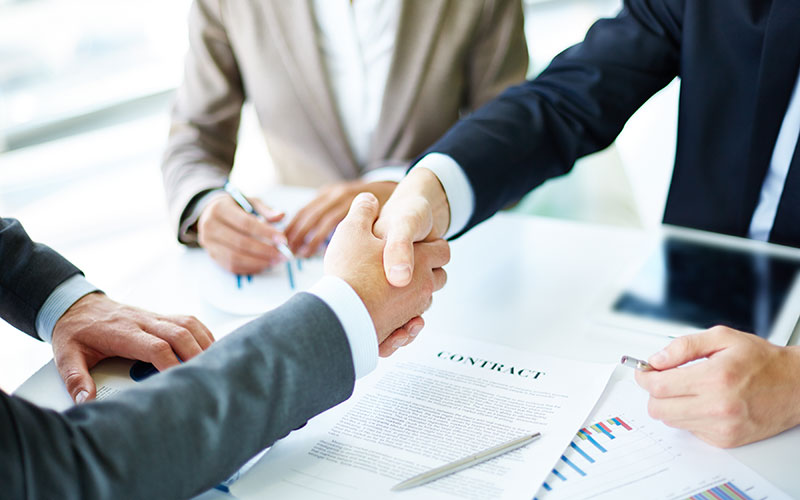 This week's new contracts & deals include: Alexander Mann Solutions, Bullhorn, Concept Information Technology, Executive Heads
• Talent acquisition and recruitment outsourcing expert Alexander Mann Solutions (AMS) is to support global healthcare firm Novo Nordisk with its retained recruitment activity across Europe, Middle East and Africa, Asia Pacific and Latin America.
Under this partnership, AMS will provide Novo Nordisk with dedicated candidate sourcing teams to identify and engage the best talent in the healthcare market. In addition, AMS will provide dedicated talent acquisition administration services to support both candidates and hiring managers throughout the entire recruitment process.
• Technology recruitment consultancy Concept Information Technology has been accepted onto the latest Crown Commercial Service's framework: G-Cloud 12. Through the Digital Marketplace platform, public sector clients can self-serve through their extensive catalogue of IT services. Concept has been accepted for all of its tactical resource management and Capability as a Service (CaaS) solutions.
• Executive search firm Executive Heads has been retained by an electronics manufacturing business based near Basingstoke in Hampshire to help them appoint a head of sales and marketing.