GLAA visits farms to give support during Covid-19 crisis
GLAA visits farms to give support during Covid-19 crisis
19 May 2020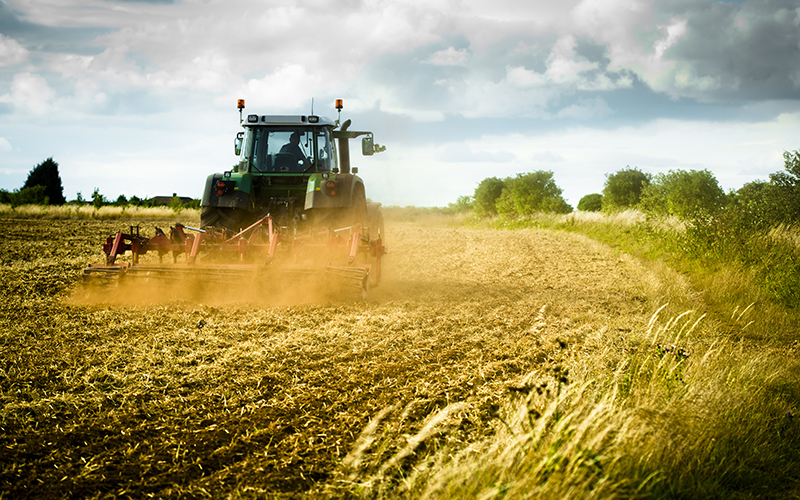 The Gangmasters and Labour Abuse Authority (GLAA) will be visiting all agricultural labour sites in the South of England and Wales over the coming weeks as part of ongoing support during the coronavirus crisis.
The organisation said engaging with farmers ties in with a temporary licensing scheme established by GLAA in March for the food production sector.
As of 19 May, just three businesses operating within the wide labour supply industry had been granted temporary licences, a GLAA spokesman told Recruiter. "At this stage, it's worth pointing out that the vast majority of applications have not been granted," the spokesman said in response to a Recruiter enquiry. "We are obviously keen to help the food production sector feed the nation at this difficult time, but we are committed to ensuring the rigorous checks that take place for standard GLAA licence applications are in place for temporary licence applications as well."
Another phase of the GLAA's support operation will see GLAA investigators conduct welfare visits to ensure that farmers "are getting the help they need and that their workers are not at risk of exploitation", the statement said.
A significant agricultural labour shortage this year has prompted the import by some growers of Eastern European workers via chartered aircraft as just one measure to have enough pickers for the harvest season. The GLAA says they are "keen to increase our visibility to check that standards are being maintained and that some of the most vulnerable and hidden members of our society are being treated fairly. This will clearly take place while adhering to the strict social distancing restrictions to minimise the spread of the virus".
• Let us know what you think by emailing us at [email protected] or tweet us to tell us your thoughts or share this story with a friend.