Will furloughed workers be drafted in to help on farms?
Will furloughed workers be drafted in to help on farms?
27 April 2020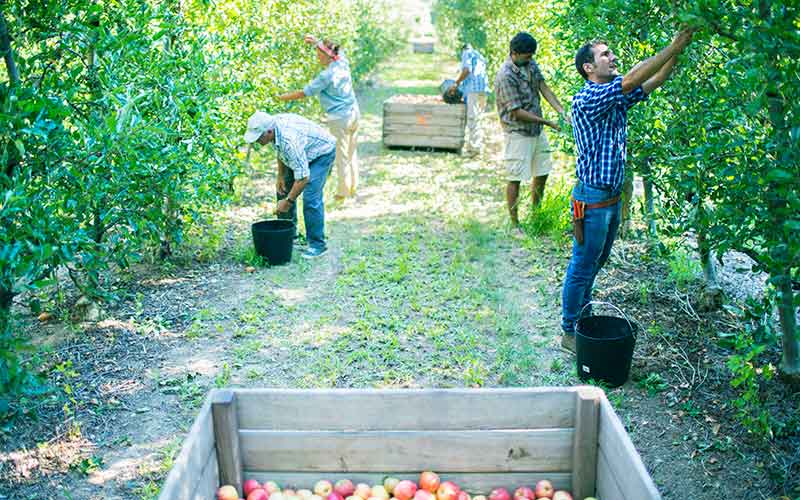 Furloughed workers may be encouraged to work as fruit and vegetable pickers to help farmers fill their labour shortages, the BBC reports.
UK farmers say the Covid-19 crisis has restricted the availability of foreign workers and contend that they cannot recruit enough domestic or local labour. Around 70,000 seasonal staff a year are needed to pick a variety of crops, the British Growers Association says.
Environmental secretary George Eustice was quoted as telling the daily No 10 coronavirus briefing yesterday [26 April 2020]: "We are working with industry to identify an approach that will encourage those millions of furloughed workers in some cases to consider taking a second job, helping get the harvest in in June." He did not specify how the furloughed workers would be recruited.
Furloughed staff have the right to work elsewhere during the shutdown as long as they have the permission of their main employer and are able to complete any training required of them while stood down. 
Special charter flights were arranged earlier this month to fly in workers from Eastern Europe, including Romania.
• Let us know what you think by emailing us at [email protected] or tweet us to tell us your thoughts or share this story with a friend.