Orkney island seeks recruit to keep sheep on the shore
Orkney island seeks recruit to keep sheep on the shore
19 June 2019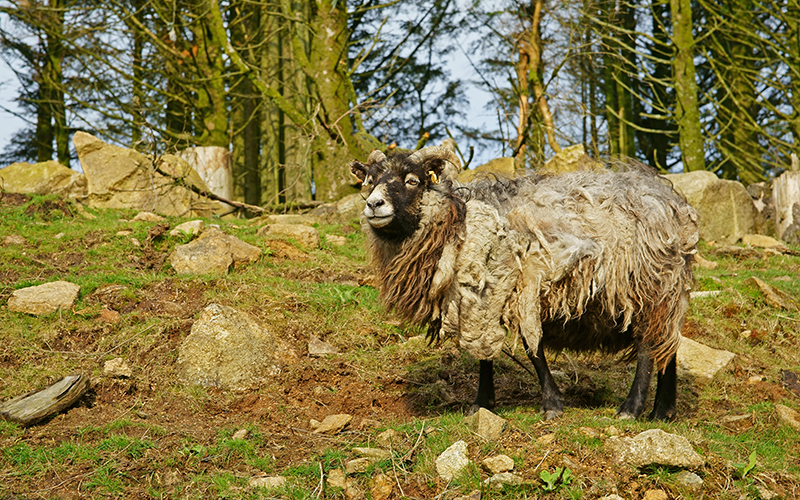 North Ronaldsay would prefer prospective candidates aren't sheepish in coming forward to fill a new role on the Scottish island.
Scottish newspaper The National reports this is because the island, Orkney's most northerly island community, is seeking applicants for the role of 'sheep dyke warden' for its ancient North Ronaldsay breed. 
The recruit will oversee care and repair work on the historic 6ft-high, 13-mile long stone dyke that keeps the seaweed-eating sheep on the foreshore and separate from interior grassland.
Up until now, this work has been carried out by volunteers who visit the island from around the world for an annual festival, but it has now been decided that a full-time worker is required.
The role is funded for an initial three years by the North Isles Landscape Partnership (NILPS) and The National Lottery Heritage Fund. 
We hope applicants will flock to fill the role and that it won't be a baa-d recruitment experience – but then, what wool be wool be.