NEW TO THE MARKET: 27-31 MAY 2019
NEW TO THE MARKET: 27-31 MAY 2019
28 May 2019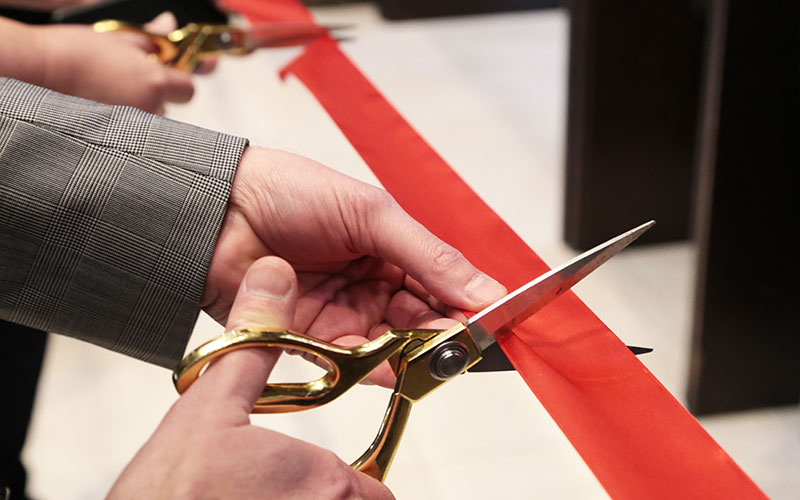 This week's launches include: BAPN, Broster Buchanan, Filme, Nannyjob, NRL, Talentful
• BAPN, a membership organisation for nannies, and childcare agency Nannyjob, have partnered to produce a Code of Best Practice for Safer Online Recruitment Processes – 'The Code' – a self-regulatory framework for the online recruitment and sourcing of nannies.
Nanny agencies and online specialist nanny websites featuring jobs from both parents and nanny agencies can download a copy of the code here.
• Professional recruitment & talent consultancy Broster Buchanan is opening a new office on Chancery Lane in Central London. Owen Myers, Jenna Mackie and Christopher Batters will oversee the London office. Broster Buchanan has offices in eight other regions in the UK, including the South-West, the Midlands, the North-East and the North-West.
• Flime, an Amsterdam-headquartered online management service, which aims to help ease processes between businesses and freelancers and reduce paperwork levels with its cloud-based service, is launching in the UK.
• Technical and engineering recruiter NRL has set up a branch at Quay West Business Village in Sunderland, headed by branch manager Emma Lowden.
• Tech recruiter Talentful, with the help of a psychometric expert, has created a personality-matching platform for jobseekers to find and apply for jobs matched to their personality. The results of the platform's quiz matches the candidate to the most suitable jobs to apply for based on their 'cultural fit' to a company.