Figures show UK's employment rate might be facing its Waterloo
Figures show UK's employment rate might be facing its Waterloo
14 May 2019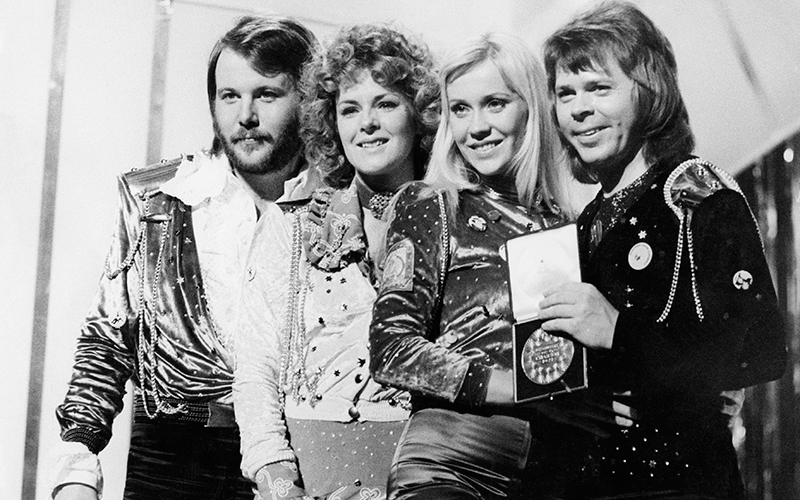 The UK's unemployment rate has hit levels not seen since the emergence of ABBA at the Eurovision Song Contest.
Official figures, released this morning, reveal unemployment rate in the first three months of the year has fallen to 3.8%, the lowest rate since late 1974.
The ONS estimated that for January to March 2019, 32.7m people aged 16 years and over were in work, up 354,000 in the same period last year.
Commenting on the figures, Recruitment & Employment Confederation (REC) director of policy and campaigns Tom Hadley said the figures point to a "thriving" UK jobs market, with employment still at a record high and unemployment continuing to fall. 
"The major challenge for employers is finding the right candidates, which is why recruitment professionals continue to work flat out to fill roles across all sectors of the economy.
"However, there are signs that employers are starting to be more cautious, as both these official statistics and 'Report on Jobs' data show that vacancy numbers are starting to drop. This will need to be monitored but is also important to note that with 80% of employers working at close to full capacity, according to REC data, any upturn in business confidence would lead to a further surge in demand for staff.
"Whilst today's data is once again positive, we must focus on quality as well as quantity of work and boost progression opportunities for all. The UK's £35.7bn recruitment sector is committed to playing its role in creating a genuine 'progression nation', where all workers have an equal opportunity to develop skills and find good work."
Meanwhile Pawel Adrjan, UK economist at global job site Indeed, said the UK economy's voracious appetite for workers continues to draw in talent from abroad, despite Brexit.
"The number of EU-born workers based in the UK has risen by 237,000 since the EU referendum, and the number rose by nearly 100,000 in the past year alone.
"The economic imperatives for this sustained interest are clear. With the UK hovering close to full employment, the unemployment rate at its lowest since 1974 and the inactivity rate remaining low, there is very little spare capacity in the labour market – and the gap is being filled by ambitious foreign workers who see the chance to build a career in Britain.
"However not all sectors are enjoying the benefits of the flow of foreign talent. Indeed's data shows the number of EU-based workers looking for British construction jobs has plunged by 44% since 2015, while searches for UK farming, fishing and forestry jobs are down by almost a third."
Meanwhile Lee Biggins, founder and CEO of CV-Library, said the figures come as no surprise, given the ongoing uncertainty that built in the first few months of the year.
"With Brexit now postponed for at least another six months, this has left employers desperate to find new staff and many are attempting to lure in professionals with promises of higher pay; a trend that some companies may not be able to keep up with.
"The fact that more people are in work is certainly positive, though we cannot ignore the fact that the UK is still facing severe skills shortages. This issue will not disappear overnight and it's imperative that the government works with organisations to do something about it."
• Comment below on this story. You can also tweet us to tell us your thoughts or share this story with a friend. Our editorial email is [email protected]