CONTRACTS & DEALS: 11-15 FEBRUARY 2019
CONTRACTS & DEALS: 11-15 FEBRUARY 2019
11 February 2019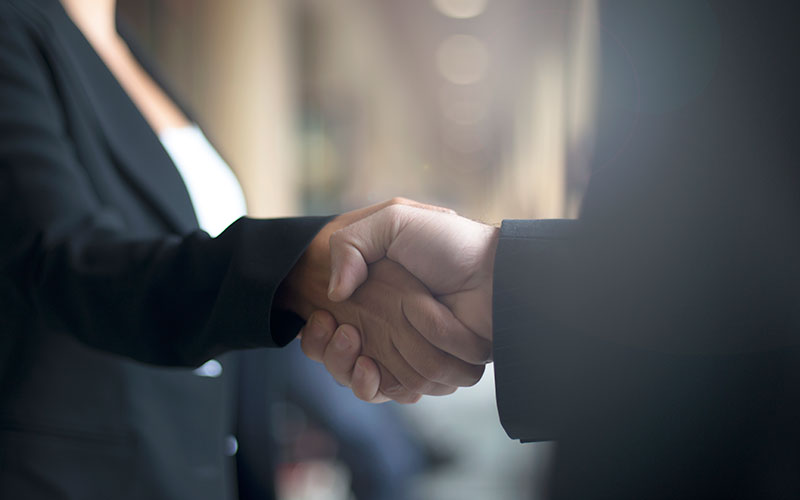 This week's contracts and deals include: CV-Library, Electus Recruitment Solutions, GradTouch, JVP Group, UK Careers Fairs
• Job board CV-Library has agreed an exclusive partnership with The UK Careers Fair to help connect candidates and employers at its events across the UK this year. The UK Careers Fairs will host events across 50 different locations in 2019, providing a networking platform for both candidates and employers to meet and discuss potential employment opportunities.
The partnership will see CV-Library gain promotion at the events and on social media, with the job board promoting the UK Careers Fair's events on its career advice blog and social media channels.
• Bournemouth-based recruiter Electus Recruitment Solutions has been named as a supplier on government's Crown Commercial Service (CCS) RM6002 permanent recruitment framework. The CCS supports the public sector in a bid to achieve maximum commercial value when procuring common goods and services. 
Under the agreement Electus Recruitment Solutions will supply executive search services Covering Lot 6: digital, data and technology roles.
• Manchester-based job matching business GradTouch has secured £150k in funding from GC Angels, the angel investment arm of the Growth Company.
This latest round of funding takes the total investment in GradTouch to £1.2m and will be used to expand the GradTouch offering overseas, developing new projects in Germany, the Netherlands and Belgium.
• North Wales-based recruitment advertising firm JVP Group has partnered with telco Branded Telecoms to fill six new roles. JVP is helping the firm with its online recruitment advertising push, providing time-saving support services to help attract professionals seeking to further develop their career in sales.
Established in 2003, Branded Telecoms represents BT Local Business in the region, supporting businesses across Liverpool, Chester and North Wales with its knowledge of BT's broadband, mobile, security, data and telephony services.