Confidence in UK economy falls to JobsOutlook low
Confidence in UK economy falls to JobsOutlook low
27 February 2019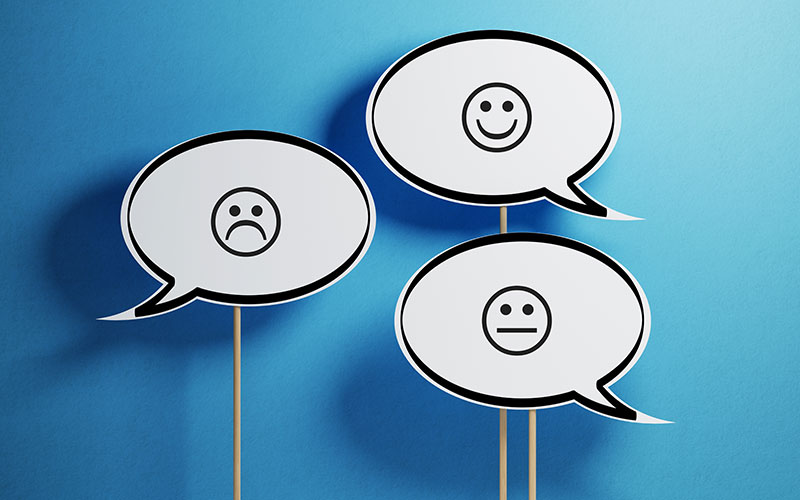 Employer confidence in the prospects for the UK economy has plunged to a new low, according to the latest JobsOutlook survey from the Recruitment & Employment Confederation (REC).
Survey findings released this morning, reveal employers' confidence in the prospects for the UK economy was down 6 percentage points last month to a net -20 – the lowest on record in the three years since the survey started measuring sentiment about the UK economy.
Meanwhile employers' hiring confidence declined by 3 percentage points from the previous month to net +5, the lowest level recorded since the UK voted to leave the European Union in June 2016.
This month's survey also finds:
Anticipated demand for permanent employees in the short term fell by 4 percentage points to net +17, and in the medium term by 6 percentage points to net +25, compared with the previous month – albeit 3 and 9 percentage points higher, respectively, than at the same point last year.
Half of UK employers who hire permanent staff raised concerns in the quarter over the sufficient availability of candidates for permanent jobs, up 9 percentage points than a year earlier, with anticipated shortages of engineering & technical workers the most pressing concerns, although health & social care and hospitality were also cited as sectors where employers expect the severest skills shortages.
The balance of employer sentiment to hire agency workers on a temporary basis was down 9 percentage points on the previous month to net -6, returning to negative territory for the first time since November 2017.
Over the medium term, the balance of employer sentiment towards agency worker hiring on a temporary basis dropped 6 percentage points from the previous month to net -7, remaining in negative territory for a second successive month – down 10 percentage points than in the same period last year, the lowest since records began in June 2016.
A quarter of employers planning on recruiting temporary workers expressed concern over the sufficient number of agency workers with the necessary skills they require, down from 32% a year earlier. Employers expect the most severe skills shortages among sales & retail workers, followed by education and engineering & technical sectors.
82% of UK employers have either little or no surplus workforce capacity, including 88% of the UK's largest (250+ employees) enterprises and 93% of public sector bodies.
Commenting on the findings, REC CEO Neil Carberry said: "With only a month before Britain is due to leave the EU, businesses across the country are clear that they need clarity about the plan for after the end of March. That must mean a smooth move to a Brexit deal – not a dangerous 'no deal' experiment. A sensible approach will underpin strong growth in jobs, which UK employers have a record of delivering, including in the survey we publish today.
"Recruiters are helping employers to find the staff they need – especially in key sectors of shortage, like engineering, healthcare and hospitality. But with employers' confidence levels at a low point, and hiring intentions for both permanent and temporary staff dropping in today's survey, there can no longer be any argument – uncertainty is damaging for job creation."
• Comment below on this story. You can also tweet us to tell us your thoughts or share this story with a friend. Our editorial email is [email protected]