NEW TO THE MARKET: 17-21 DECEMBER 2018
NEW TO THE MARKET: 17-21 DECEMBER 2018
17 December 2018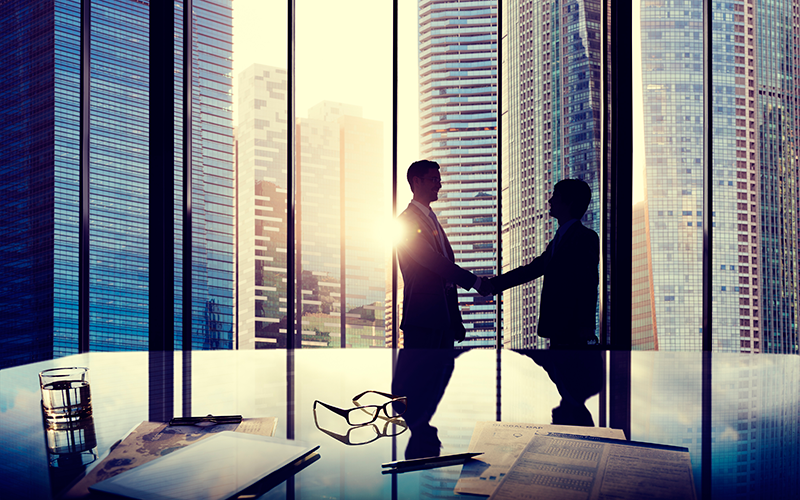 This week's launches include: Encore Personnel, Oliver James Dublin, Staffing 360 Solutions
• Blue-collar recruiter Encore Personnel has launched a new specialist division. Encore Contact Services will specialise in call and contact centres, telesales and customer support, and office support, providing businesses with experienced temporary, contract and permanent staff.
• Specialist international financial and professional services recruiter Oliver James Dublin has moved to new offices in Silicon Docks. Commenting on the firm's relocation, manager Martin Duffy, says: "We share the new WeWork office with various other tech companies, which gives us flexibility and puts us in the heart of the industry in which we serve. We plan to significantly increase our team in 2019."
• International recruiter Staffing 360 Solutions has launched nine new websites. Designed and developed by recruitment website design company Volcanic, the company that operates only in the UK and the US, says the aim of the new websites is to showcase its different business streams.
Staffing 360 Solutions brands include CBSbutler, Longbridge and Monroe, each of which will now benefit from having a new website, in what the company says "represents a huge step forward" in the brand evolution and how the company interfaces with its clients.