CONTRACTS & DEALS: 19-23 NOVEMBER 2018
CONTRACTS & DEALS: 19-23 NOVEMBER 2018
19 November 2018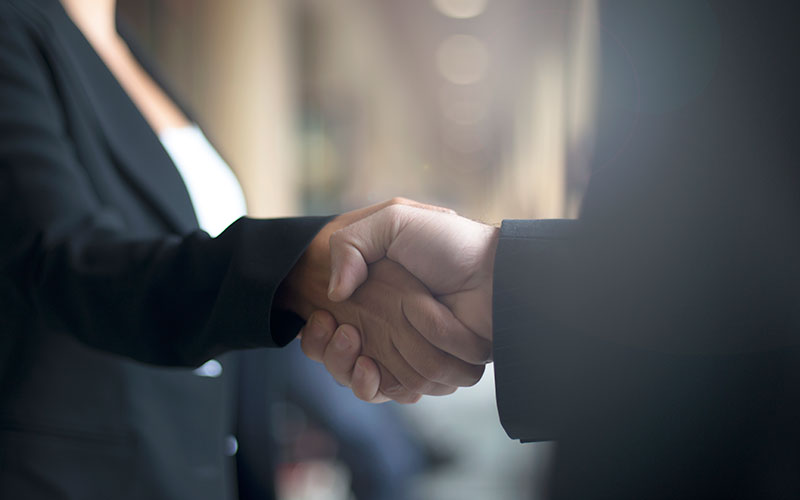 This week's contracts & deals include: Sopra Steria Recruitment, Technically Compatible, Yolk Recruitment, Zenjob
• Staffing company and managed recruitment service provider Sopra Steria Recruitment has been reappointed by Northumbrian Water as master vendor for the supply of IS (information systems) contractor resources.
Under the previous 2013 agreement, Sopra Steria delivered 100% of all contract and temporary IT resources, while under the new agreement, the firm will provide contractors through an MSP (managed service provider) model for a period of three years, with an option to extend for a further three years from 1 January.
• UK-based online assessment platform Technically Compatible has secured £500k in funding from the North East Venture Fund, supported by the European Regional Development Fund and managed by Mercia Fund Managers. The start-up says it will use the funding to build its management team, step up its sales and marketing activity, and provide working capital to support growth.
• Cardiff-based Yolk Recruitment has been named as a supplier on the Crown Commercial Service (CCS) permanent recruitment framework. The Crown Commercial Service (CCS) supports the public sector to achieve maximum commercial value when procuring common goods and services.
The framework agreement covers the UK-wide supply of permanent recruitment services to UK public sector bodies including central government departments and their arm's length bodies and agencies, non-departmental public bodies and wider public sector organisations. The agreement covers recruitment for permanent appointments, fixed-term appointments and inward secondments, both for individual candidates and at volume.
• Berlin-based tech start-up Zenjob has raised €15m (£13.3m) in a Series B financing round, led by AXA Venture Partners. Additional investors include current investors Acton Capital Partners, Redalpine, and Atlantic Labs. The capital will be invested in technological product development and the expansion of the business across Germany and beyond. Zenjob is platform that helps large and medium-sized businesses find student staff.