NEW TO THE MARKET: 2-6 JULY 2018
NEW TO THE MARKET: 2-6 JULY 2018
3 July 2018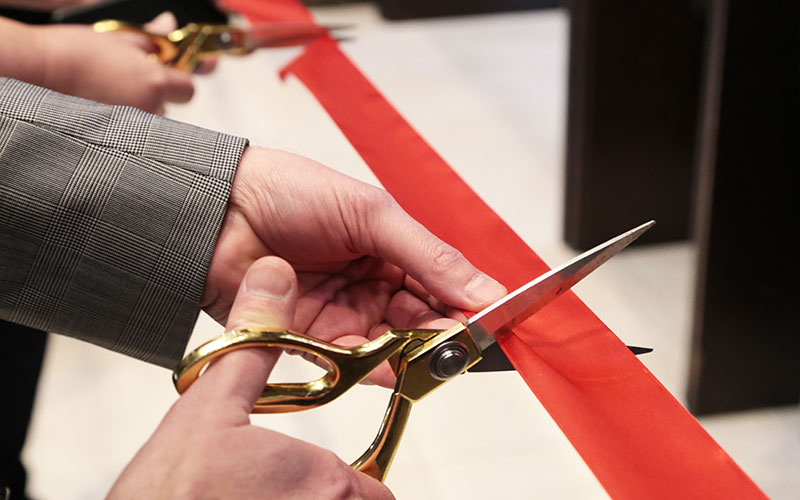 This week's launches include: APSCo, Bluestones One, Bluestones Staffing NI, First Advantage
• The Association of Professional Service Companies (APSCo) has announced a three-day trade delegation to Eindhoven in the Netherlands, starting on 9 October 2018.
Sponsored by Taylor Wessing, the delegation will include a programme of specialist briefings from recruitment professionals on the local business opportunities and market trends, along with practical tips on how to set up and grow a business in the region.
• Recruitment investment firm Bluestones Group has launched Bluestones One. Bluestones One brings together a number of the group's national specialist recruitment and service companies including Bluestones Logistics, Bluestones Retail, Plus Point, Lean Plus, Zebralight and Bluestones Merchandising.
• Recruitment and training provider Bluestones Staffing NI has launched a programme aimed at helping unemployed people into work and tackle the driver shortage in Northern Ireland.
The firm has partnered with Lemis + Belfast Works to launch a training programme in Greater Belfast, giving the unemployed and those working less than 16 hours a week the opportunity to train and work as LGV (large goods vehicle) drivers.
The programme is funded by Lemis + Belfast Works. Lemis + Belfast Works provides free employment support and job opportunities, and is part funded through the Northern Ireland European Social Fund Programme.
• Pre and post-employment screening solutions specialist First Advantage has opened an EU data centre in Amsterdam.