Director supplying farm labourers banned for failing to pay NMW
Director supplying farm labourers banned for failing to pay NMW
3 July 2018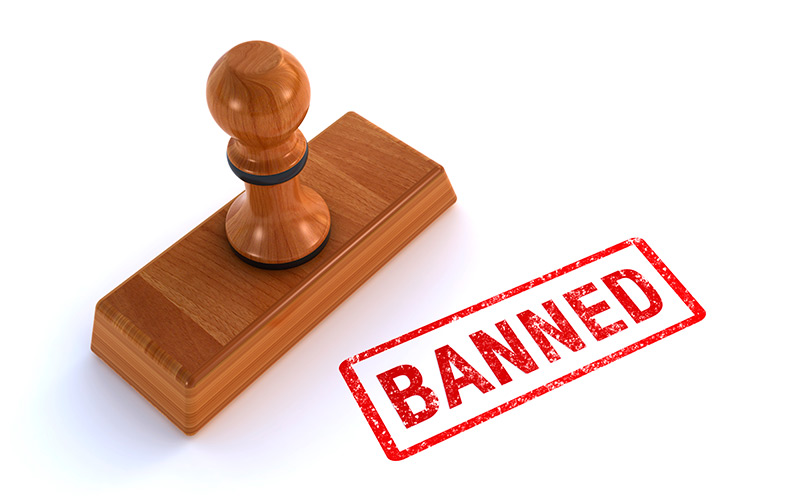 A director of a company supplying farm labourers has been banned for seven years for repeatedly failing to pay workers the National Minimum Wage (NMW).
The company in question – Euro Contracts Services Ltd – was incorporated in 2004 by Shakil Ahmed.
Euro Contracts Services operated a model whereby it provided manual labourers to a farm in Hertfordshire. The farm paid a fee for the supply of workers before Euro Contracts Services paid the labourers and at the same time taking a percentage for administrative costs...
Top