Cosplay dressing up job site launches in Japan
Cosplay dressing up job site launches in Japan
2 July 2018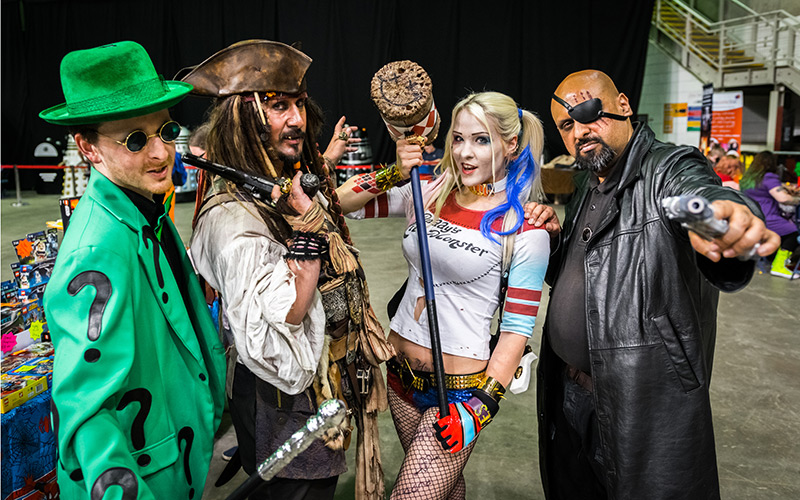 Want to get paid for dressing up like Batman, Princess Leia or Wonder Woman? Well, there's a careers site for that.
The Anime News Network reports the Cosplayers Archive, a social network site for Japan's top-level cosplayers, launched its CosJob website last week.
The aim of the website is to help cosplayers and companies connect and promote expansion of the cosplay industry. [For the uninitiated, cosplay – a contraction of the words costume play – is a hobby in which participants called 'cosplayers' wear costumes and fashion accessories to represent a specific character. Don't say you never learn anything at recruiter.co.uk…]
The site features a variety of job listings ranging from "cosplay companions" to anime shop salespeople. Who knew?!
• Comment below on this story. You can also tweet us to tell us your thoughts or share this story with a friend. Our editorial email is [email protected]