APPOINTMENTS: 25-29 JUNE 2018
APPOINTMENTS: 25-29 JUNE 2018
25 June 2018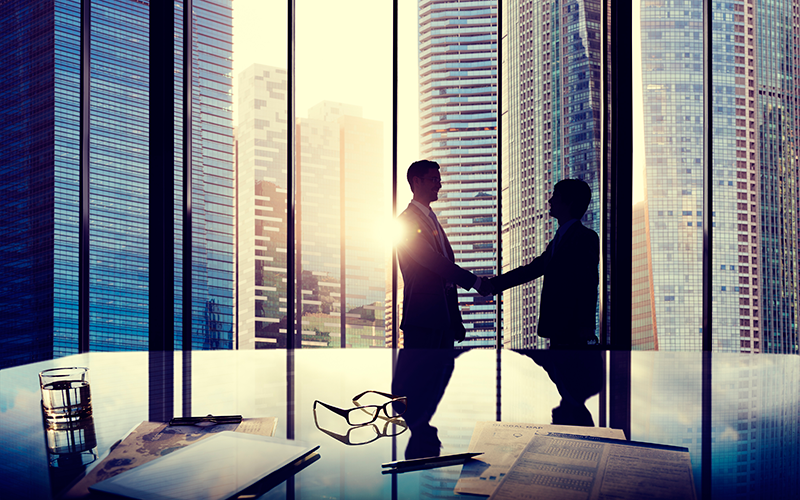 This week's appointments include: BWD Search & Selection, Eames Consulting Group, Franklin Fitch, Green Park, HRS, Langley James, PeopleReady, Rain Consultancy Group, Sellick Partnership, swissstaffing, The RSA Group
• BWD Search & Selection has promoted Harry McNeill from consultant to senior consultant in the pensions & benefits division.
• Banking and financial services specialist recruiter Eames Consulting Group has made a number of promotions in its London and Hong Kong offices.
In London, Liam O'Mahoney has been promoted to manager of the compliance and risk teams, which focus exclusively on the banking sector, and Robin Muir has been promoted to principal consultant. Muir recruits IT infrastructure contractors in the London insurance market.
In Hong Kong, Elliot Steen has been promoted to managing consultant, taking charge of the broking, claims and underwriting team.
• Specialist IT & technology recruiter Franklin Fitch have appointed Glenn Southam, previously of global recruiter Staffgroup, head of marketing operations until 2019.
Working on an interim basis alongside Franklin Fitch directors David Annable and Steven Ewer, as well as marketer Leonie Schaefer, Southam will boost the firm's marketing operations as it embarks on a period of growth across Europe and the planned launch of the brand in the US.
Recruiter.co.uk reported on Southam setting up his own marketing consultancy, TwoEnds.
• Karen Camilleri has joined Green Park to lead the search firm's interim operations, business change and transformation offering.
• The recruitment agency founded by former The Apprentice winner Ricky Martin has helped to source the UK's new government chemist Dr Julian Braybrook.
According to Hyper Recruitment Solutions (HRS), this is the first time an external organisation has been tasked with assisting in the recruitment process in the position's 109-year history.
Martin personally oversaw the project, partnering with LGC, a global laboratory service organisation, to help fill the role. As well as supporting the appointment of the government chemist, Martin and his team successfully recruited the new appointee's team. Braybrook succeeds Dr Derek Craston, who became government chemist in 2008.
• Sarah Benton joins specialist IT recruiter Langley James as the new office manager. She was previously business development & marketing executive at executive search firm Warren Partners.
• Kristy Willis has joined the senior leadership team of blue collar staffing firm PeopleReady as senior vice president and chief sales officer. PeopleReady is a division of US blue collar recruiter TrueBlue.
• Manchester-based executive recruiter Rain Consultancy Group welcomes HR graduates Cynthia Kanali and Charlotte Butler as recruitment consultants.
• Sellick Partnership has promoted Nikki Kinsey to director. She joined the professional services recruitment firm as a consultant back in 2005.
• The Swiss association of recruitment agencies swissstaffing has appointed Leif Agnéus as its new president. Agnéus succeeds Georg Staub, who has been elected honorary president.
• Life sciences executive search firm The RSA Group has appointed Darren Beckinsale as consultant. He joins the firm's fast-growing interims practice.