NEW TO THE MARKET: 11-15 JUNE 2018
NEW TO THE MARKET: 11-15 JUNE 2018
12 June 2018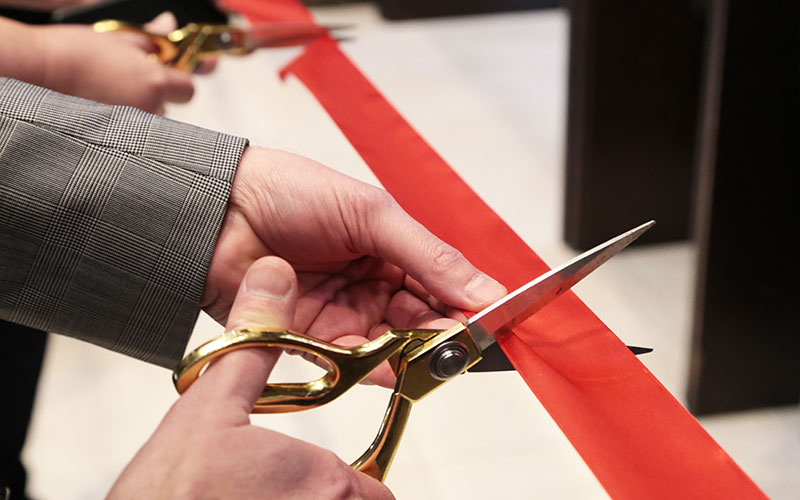 This week's launches include: Allen Associates, cut-e, Real Time Engineering, TwoEnds, Vacancy Filler
• Oxfordshire-based recruiter Allen Associates has launched a London office. Based in West London's Chiswick Park development, the new office will focus on HR, marketing, PA/administration and temporary roles, and is led by the agency's founders Kate and Ben Allen.
• The Association of Professional Staffing Companies (APSCo), in conjunction with recruitment investment group Tempting Ventures, has launched a new Recruitment Director's Breakfast Club accelerator programme for SME business leaders. The five-module programme, led by industry experts, will take place between September this year and March 2019, with all five events designed to tackle issues that early stage recruitment businesses face.
• Assessment specialist cut-e has launched a new competency model and a package of psychometric tests to assess the 'digital readiness' of job applicants.
• IT, software and data analytics staffing specialist Real Time Consultants has launched new brand Real Time Engineering. The new brand will work alongside the existing Real Time Consultants brand, with a focus on automotive, manufacturing, architecture, engineering and construction industries.
• Glenn Southam, the former head of marketing operations at international recruiter Staffgroup, has set up his own marketing consultancy. TwoEnds will focus on supporting recruiters at all stages of the lifecycle – from start-up to scaling and sale of the agency.
• Cloud-based recruitment software provider Vacancy Filler has launched a careers page offering for SMEs. It is aimed at organisations who may not yet want to commit to a full-service ATS but who recruit several times each year and want to promote a strong brand to compete for top talent.