NEW TO THE MARKET: 29 MAY–1 JUNE 2018
NEW TO THE MARKET: 29 MAY–1 JUNE 2018
29 May 2018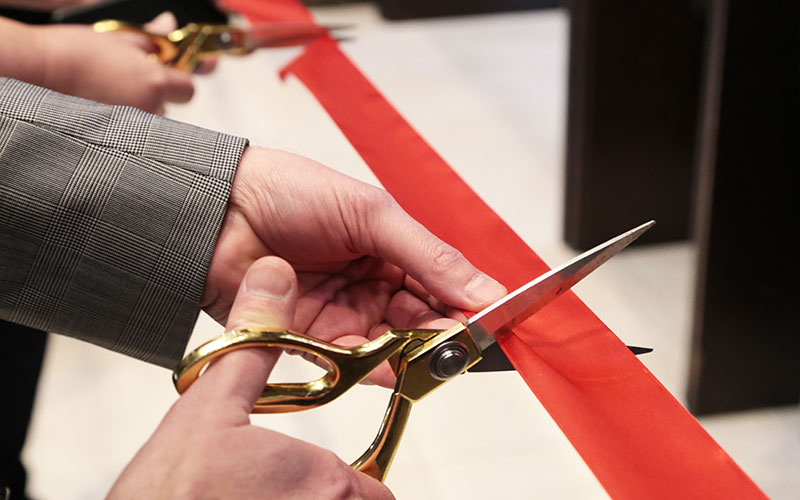 This week's launches include: BCL Legal, City Executive Search, Cogs, Concept Resourcing, HRC Recruitment, QuiGig
• James Franklin joins legal recruiter BCL Legal to head up a new permanent division in London, specialising in real estate, corporate, and commercial litigation and arbitration hires.
• The former managing director of executive search firm Robert Half, Mike Lee, and co-founders of Yolk Recruitment, Dale Williams and Duncan Powell, have launched executive search firm City Executive Search.
Operating from London and Cardiff, the firm will cover a number of sectors including financial services, IT, fintech, HR, sales and marketing.
• Digital recruitment company Cogs has rebranded its website and presence on social media under the headline 'Driven by digital. Powered by people'.
• Concept Resourcing is opening a new office in Atterbury Lakes, Milton Keynes. The specialist recruiter supplies business, technical and sales staff to the IT and engineering industries.
• Independent recruiter HRC Recruitment welcomes Andy Mitchell to lead a new specialist division focusing on payroll and outsourced finance appointments.
• Computer and data science expert Emad Mousavi is launching a freelance jobs platform known as QuiGig. A beta version of the mobile app will launch in Q4 2018.