APPOINTMENTS: 9-13 APRIL 2018
APPOINTMENTS: 9-13 APRIL 2018
9 April 2018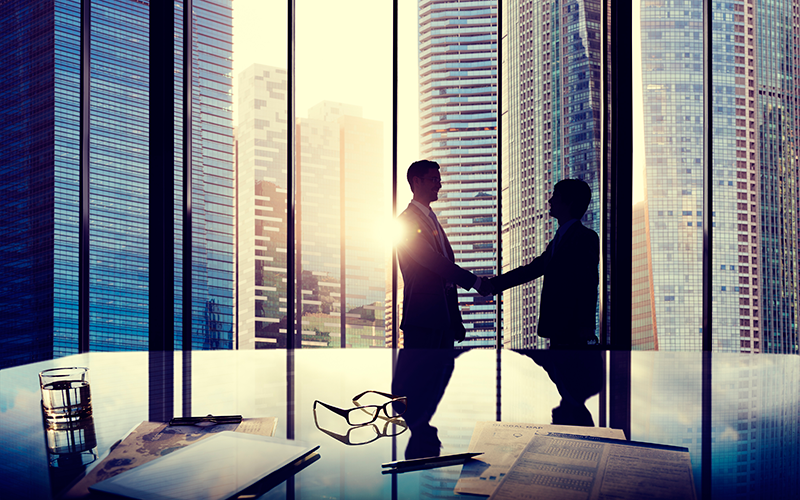 This week's appointments include: Acorn, Armstrong Craven, BMC Recruitment Group, Emperic Group, Global Resourcing, Pedersen & Partners, RSA Group, Stopgap, tml Partners, Vibe HCM
• Multi-sector recruiter Acorn's Bournemouth operation has appointed Amy Redsell as branch manager. Redsell will be supported by Ellee Williams in the role of account co-ordinator.
• Global talent mapping and pipelining specialist Armstrong Craven has appointed Olivia Wynn as director Switzerland, alongside her other senior role of practice director healthcare and life sciences (HCLS).
• Search consultancy specialist BMC Recruitment Group has appointed Will Smith as senior consultant. He will head up BMC's sales and marketing desk.
• Tech recruiter Empiric Group welcomes former SThree CEO Russell Clement as non-executive chairman. Clement is also non-executive chairman of healthcare recruiter Hunter Healthcare and recruitment tech business cube19.com.
• Digital and vendor tech search specialists Global Resourcing has promoted Grant Bance and Bill Padmore to business manager, and Lawrence Harris to head of resourcing, research & training.
• Robert Stanislaw has joined international executive search firm Pedersen & Partners' US team as a client partner.
• Life sciences executive search firm RSA Group's Thomas Schleimer, a partner at the group, will now also be working from the firm's Basel office as the company expands its reach in the EMEA region.
• Specialist marketing recruitment company Stopgap welcomes Victoria McMahon as its new head of HR.
• Senior marketing staffing specialist tml Partners welcomes manager David Price, who is responsible for growing the firm's professional services practice. He is based in London's Fleet Street.
• Susanne Bowen joins provider of human capital management and employee engagement solutions Vibe HCM as CEO.